Girls basketball: A look ahead to tonight's Elite Eight matchup between Darlington and St. Francis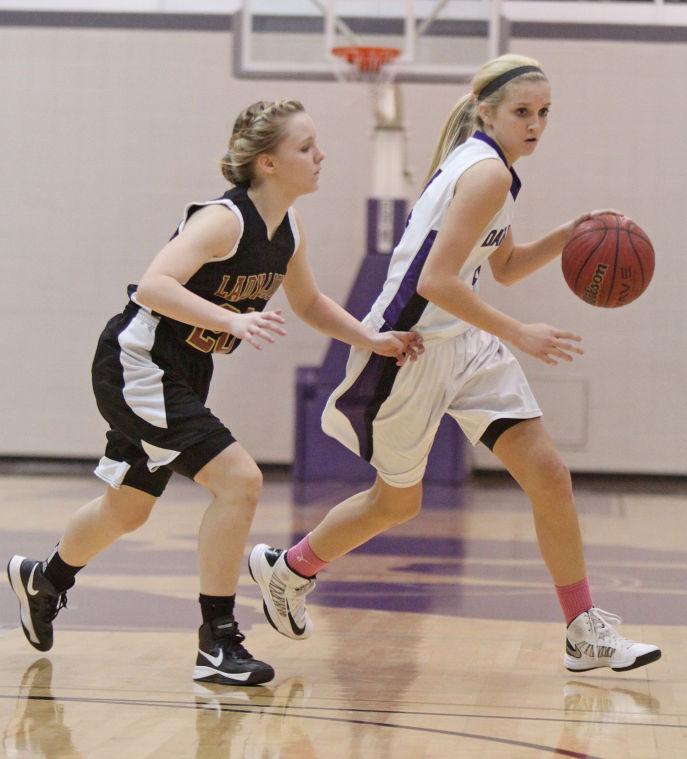 Site: St. Francis (Alpharetta)
Time: 6 p.m.
Records: Darlington 21-7, St. Francis 20-8.
Region: Darlington and St. Francis are both members of Region 6-A.
Seeding: Darlington is the No. 6 seed;
St. Francis is the No. 3 seed
About tonight's game: It's a rematch of the Region 6-A semifinals, when St. Francis knocked off the Lady Tigers, 71-57, on
Feb. 15. ... Darlington advanced to tonight's game with a lopsided 62-27 victory over Providence Christian in the first round, while St. Francis hammered Strong Rock Christian 67-13.
RN-T prediction: Darlington, 68-66