FRIDAY'S ROUNDUP: Armuchee girls outlast Gordon Central on the road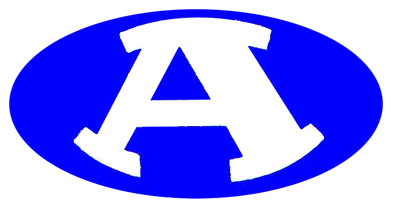 After dealing with some illness and the unscheduled break this week due to winter weather, the Armuchee girls' basketball team was able to get back to business Friday night with a 67-57 win over Region 7-AA foe Gordon Central in Calhoun.
The Lady Indians (11-8, 6-3 7-AA) held a slim 19-18 lead after the first period, but they soon took control in the second, outscoring Gordon Central 15-3 for a 34-21 lead at halftime.
Armuchee's Livia Skinner led all scorers with 27 points, including a pair of 3-pointers, while teammate BrandyAnn Wacker scored 20. Karson Fallin added a pair of 3's on her way to seven points.
The Lady Indians are back in action Tuesday when they host Coosa.
Gordon Central boys 80, Armuchee 63
Armuchee's boys started out strong but couldn't keep up with host Gordon Central as the Indians lost a Region 7-AA game 80-63 against the Warriors.
The first period went to Armuchee (4-14, 4-5 7-AA) as the visitors had a 23-18 lead going into the second quarter, but Gordon Central recovered to win its first game of the season.
Eli Brock scored 13 points to pace Armuchee while Tamalachi Lovelace finished with 10. Tae Allen recorded 12 rebounds, all on the defensive end.
The Indians will be at Cherokee County High School today for a 4:30 p.m. game.
Darlington boys 65, Trion 54
JD Hull scored 16 points to lift the Darlington boys' basketball team to a 65-54 win against host Trion on Friday.
Sam Tackeberry added 14 points for the Tigers (10-5, 5-1), and Barrick Wade and Griffin Brewster each scored 10.
The Tigers will host Gordon Lee on Tuesday.