FRIDAY'S PREP ROUNDUP: Rome boys shut out Pepperell 5-0 in non-region match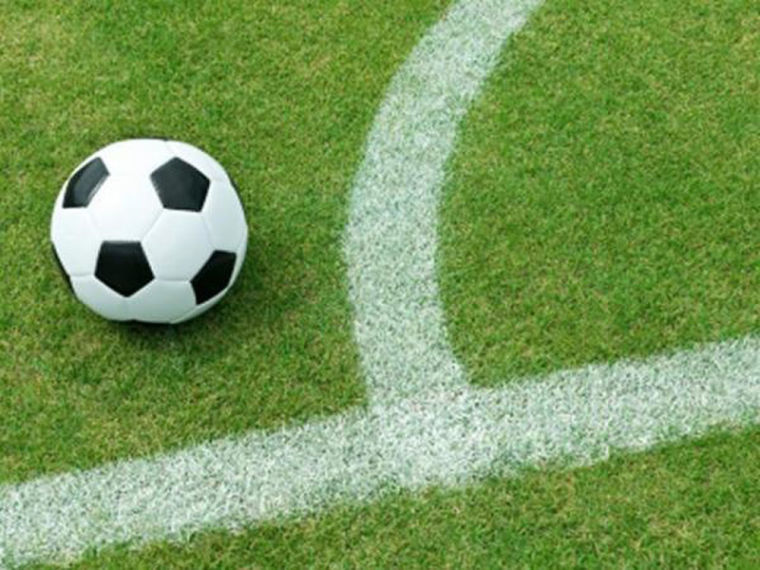 Henry Ramirez recorded a hat trick Friday evening and the Rome Wolves' soccer team got a 5-0 win over Pepperell in Lindale in a non-region contest.
Sergio Vazquez and Rahdriq Turner each scored for Rome while Vazquez, Angel Morente, Edgar Blanco and Alex Syverstuen each had assists in the match.
Wolves keeper Grant Chambers recorded a pair of saves while the defensive play of Dio Perez, Cade Graham, Cooper Williams and Mutsa Nyamuranga helped Rome hold the Dragons scoreless.
The Wolves (5-3) return to Region 7-5A play Tuesday at Woodland. Pepperell (2-2-1) is back in action Monday at Dade County.
Rome girls 5, Richmond Acad. 3
Rebekah Hufstetler scored three goals Friday to lift the Rome High girls' soccer team to a 5-3 win against Richmond Academy in the Tournament of Champions on Jekyll Island.
Gigi Gonsalves had one goal and one assist for the Lady Wolves (2-5), and Shannon Hughes scored one goal.
Kat Tracy had four saves in goal.
The Lady Wolves will continue tournament play today with matches against Oconee County and Frederica Academy.
BASEBALL:  Chattooga 3, Coosa 2
The Coosa Eagles fought for seven innings with Chattooga on Friday but came up short in Summerville, losing the Region 7-AA contest 3-2.
Glenn Nicholson had a two-RBI hit in the top of the fourth for Coosa, tying the game at two apiece, but the host Indians plated a run in the bottom of the sixth that the Eagles couldn't match in their final turn at bat.
Coosa (4-7, 1-1 7-AA) was led at the plate by Logan Pledger's two hits. Pitcher Seth Crowe threw a complete game and struck out six while scattering five hits.
The Eagles are on the road today to play Arabia Mountain at 10 a.m. in Cedartown. Chattooga visits Armuchee on Tuesday.
TENNIS: Coosa girls, boys win
The Coosa girls' tennis team remains undefeated and the boys' team is keeping pace after both picked up wins over Chattooga on Friday.
The Lady Eagles (5-0) swept their opponents. No. 1 singles player Tori Overby won 6-2, 6-0, No. 2 Cheyenne Lambert got a 6-2, 6-2 win, and Victoria Thomaston won 6-2, 6-1 at No. 3 singles. Both Coosa doubles teams of Keegan Justice and Rajohnae Hames, and Sadie Hagen and Alexis Holmes each won 6-1, 6-1.
The Coosa boys (4-1) won four of their matches against the Indians to win. Sam Corbin won 6-0, 6-0 at No. 1 singles, while Joseph Smyth got a 6-0, 6-1 win in the No. 2 slot. The No. 1 doubles team of Bryce Ray and Jay Tumlin won their first set 6-1 before falling 4-6 and coming back to win the final set 6-3.
Jordan Broome and Jaden Cave took their No. 2 doubles match 6-2, 6-2.
Coosa's tennis teams will have a full week ahead beginning Monday when they will play Rockmart at the Rome Tennis Center at Berry College.