FRIDAY'S PREP ROUNDUP: Chattooga boys pull out 49-48 win over Model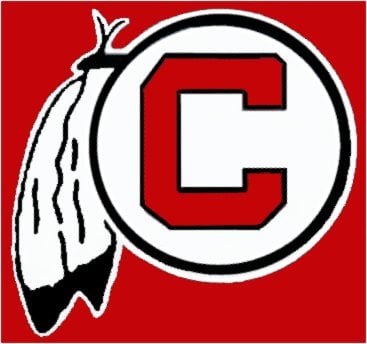 A Region 7-AA battle came down to the wire Friday night in Shannon as the Chattooga boys' basketball team edged out Model, 49-48.
Jamarious Mosteller's free throw with 1.6 seconds left gave the Indians the lead and not enough time for Model to get a final shot off.
Chattooga (13-2, 7-0 7-AA) was led by Clayton Johnson's 18 points, including three 3-pointers. Mosteller added 11. Model (5-12, 1-7) was paced by Justin Roberts' 18 points, while Jackson Lively had 14.
Both teams are back in action today with Model traveling to Gordon Central for a 5:30 p.m. game and Chattooga hosting Southeast Whitfield at 3 p.m.
In other action:
Armuchee girls 36, Pepperell 27
The Armuchee girls' basketball team grinded out a Region 7-AA win at home, besting Pepperell 36-27.
Karson Fallin led the Lady Indians with 12 points while Livia Skinner finished with nine. Pepperell (3-9, 2-5 7-AA) was paced by Maycy Owens, who also had 12 points.
Armuchee (10-7, 5-3) will play at Adairsville today at 6 p.m. while Pepperell hosts Unity Christian at 12:30 p.m.
Rockmart girls 70, Coosa 47
Keyarah Berry scored a game-high 27 points and the Rockmart girls' basketball team got a solid 70-47 win over Region 7-AA foe Coosa in Rockmart.
Mollie Little added 13 for the Lady Jackets while Madison Davis scored 10 points.
Rockmart (11-5, 5-2 7-AA) will next play Tuesday at Gordon Central while Coosa (6-9, 3-5) is at Gordon Lee today for a 4 p.m. game.
Unity Christian boys 58, Killian Hills Christian 21
The Unity Christian boys' basketball team got back to .500 in region play with a 58-21 win at home over Killian Hills Christian on Friday.
Josiah Petro led the Lions with 10 points while Samuel Yadkowski, Eli Wells and Brayden Dean all scored seven point each.
Unity (10-4, 2-2) will play Horizon Christian on the road on Tuesday.