FRIDAY NIGHT ROUNDUP: Coosa falls in 1st round to Elbert County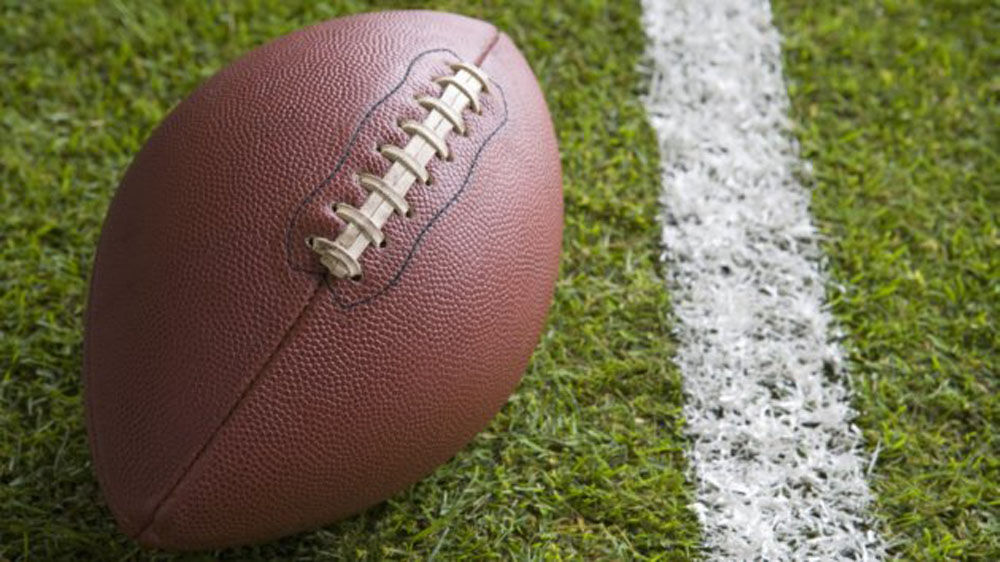 The Coosa Eagles saw their season come to a close Friday night, as they lost to Elbert County 41-7 in the first round of the state playoffs Friday night in Elberton. Elbert County (9-2) got off to a good start, taking a 14-0 lead after the first quarter. A pair of Coosa interceptions and two more Blue Devils touchdowns in the second quarter pushed the lead to 28-0 at halftime.
The third quarter saw two more Elbert County touchdowns, pushing the lead out to 41-0. Coosa broke the shutout however, as quarterback Logan Pledger found Kenon Dixon for a 41-yard touchdown pass with nine minutes left in the game. It was the second most points Coosa (7-4) has allowed all season, and only the second time the Eagles have failed to reach double-digits.
The loss ends a season in which the Eagles reached the playoffs for the first time since 2013.
Rockmart 47, Monticello 7
ROCKMART — The Jackets remained on top as they took a first-round victory over Monticello, and will host the playoffs again come next Friday night.
Jackets head coach Biff Parson said the team's win over the Hurricanes cemented their ability to reach a big goal for the season: hosting two rounds of the playoffs.
"It isn't about our opponent, but about how well Rockmart continues this season," Parson said.
The Jackets put up big numbers with Markus Smith and Zabrion Whatley combining on the ground. Rockmart will host Callaway — coming off a 28-8 win over Douglass — next Friday night. 
Dooly County 56, Trion 35
Logan Blevins scored three touchdowns for the Trion football team Friday night, but it wasn't enough for the Bulldogs in a 56-35 loss to Dooly County in Class A Public state playoffs.
Blevins scored on runs of 20, 2 and 5 yards. He finished the night with 103 rushing yards.
Brett Brown scored on a 23-yard pass from Jarrett Gill, and Tanner Railey scored on a 4-yard run. Gill finished 65 rushing yards and 127 passing yards.
Dooly County's Desi Lester posed a problem for Trion all night. Lester finished 310 yards and five touchdowns on 14 receptions.
The Bulldogs finish the season with a 7-4 record. Dooly County (5-6) will face Clinch County in the second round.
Rabun County 49, Chattooga 6
Chattooga's football team faced a tough test Friday in undefeated Rabun County, the result being a 49-6 loss to the Wildcats in the opening round of the Class AA state playoffs.
The Indians finish the season with a 4-7 record.