FRIDAY NIGHT ROUNDUP: Cedartown holds on for 23-21 win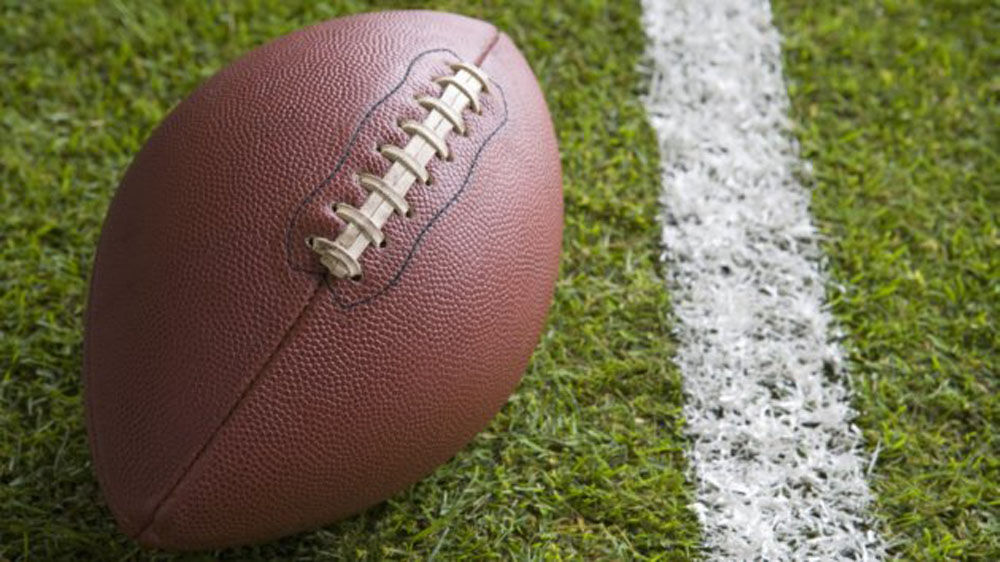 TYRONE — The Cedartown Bulldogs took a long trip south of Atlanta looking to secure their fortunes for the upcoming Class 4A playoffs, and they went back home with a win under their belts just barely with a 23-21 finish.
Cedartown (8-1, 4-1 5-4A) got a tackle at the 2-yard line as Keshun Kent and Trevon Wofford teamed up to stop a last second Hail Mary from giving the Sandy Creek Patriots their fifth win over Cedartown.
"Good teams find a way to win," head coach Doyle Kelley said after the road win.
Cedartown put up more than 230 yards of combined offense compared to Sandy Creek's 420 yards on the night, but crucial defensive stands from the Bulldogs held off the Patriots offense especially in the second half.
The Bulldogs finish their season at home next Friday for senior night against Chapel Hill, and with a win secure their home field advantage for the upcoming postseason.
Trion 37, Gordon Lee 19
The Trion football team was down early, but came roaring back after the first quarter to come away with a 37-19 win against Gordon Lee.
Gordon Lee owned a 13-0 lead until the second quarter when Logan Blevins scored on a 3-yard run to put the Bulldogs on the scoreboard. Trion didn't give up the lead for the rest of the game.
Blevins finished with 106 yards on 16 carries, and Cole Phillips had 81 receiving yards and 31 rushings.
He also scored two touchdowns. Tanner Railey scored two touchdowns — one on a 16-yard run, and the other on a 70-yard interception return.
Jarrett Gill threw for 81 yards and Elder Morales kicked a 21-yard field.
Chattooga 34, Dade County 17
The Chattooga football team improved to 4-5 overall and 4-2 in region play with a 34-17 win against visiting Dade County on Friday night.
The win secures a playoff spot for the Indians in Region 7-AA, with seeding still to be determined following next week's final regular season games.