FOOTBALL: Wolves overcome slow start on road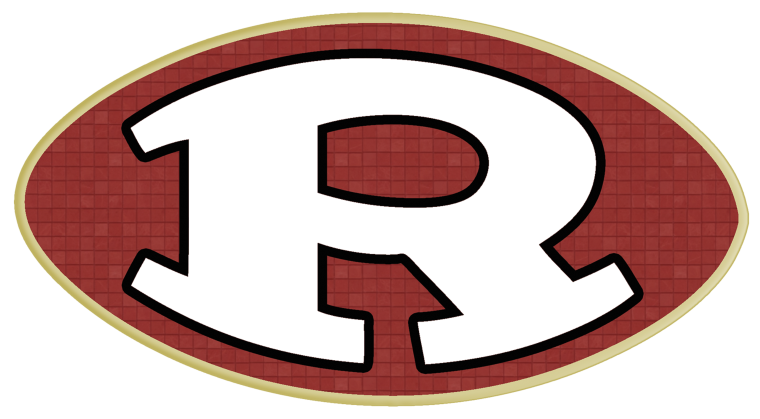 The Rome Wolves got off to a little bit of a slow start Friday.
But once they got rolling, they stayed in high gear the rest of the way during a 35-13 road victory over Hiram.
The Rome defense also came up big, forcing a series of key turnovers, including two interceptions by Anthony Ellis and blocked punt. Rome's Fred Askew also had an interception for the Wolves,
The win allowed the Wolves, who play a 10-game region schedule, to improve to 1-1 overall (and 5-AAAAA) after they suffered a 42-35 loss to South Paulding last week.
Frank Griffin led the way during Friday's win with 150 yards on 17 carries.
The leading receiver for Rome was Devantae Mallett with three catches for 51 yards.
After sputtering early and being held scoreless in the first quarter, Leif Womack put the Wolves on the board with a six-yard scoring run in the second quarter.
Near the end of the second quarter, Hiram's Otis Askew has a 5-yard scoring run, and the extra point tied the game at 7-7.
In the second half, Rome's Myron Washington put the Wolves on top with a 4-yard touchdown.
Just four plays later, the Wolves blocked a punt, and it was recovered by Griffin for another touchdown, giving Rome a 21-7 lead.
Rome then forced another Hiram turnover when Anthony Ellis intercepted a pass.
The Wolves capitalized with an 11-play drive that was capped by Washington's 9-yard touchdown run, pushing the Wolves lead to 28-7.
Rome's Ellis had another interception, and returned the ball to the Hiram 9.
Washington then had a 3-yard touchdown run with 2:44 left in the game, bringing the score to 35-7.
Hiram then scored a late touchdown to set the final score.
Rome will host Allatoona at Barron Stadium next week.