FOOTBALL: Wolves dealing with state title delay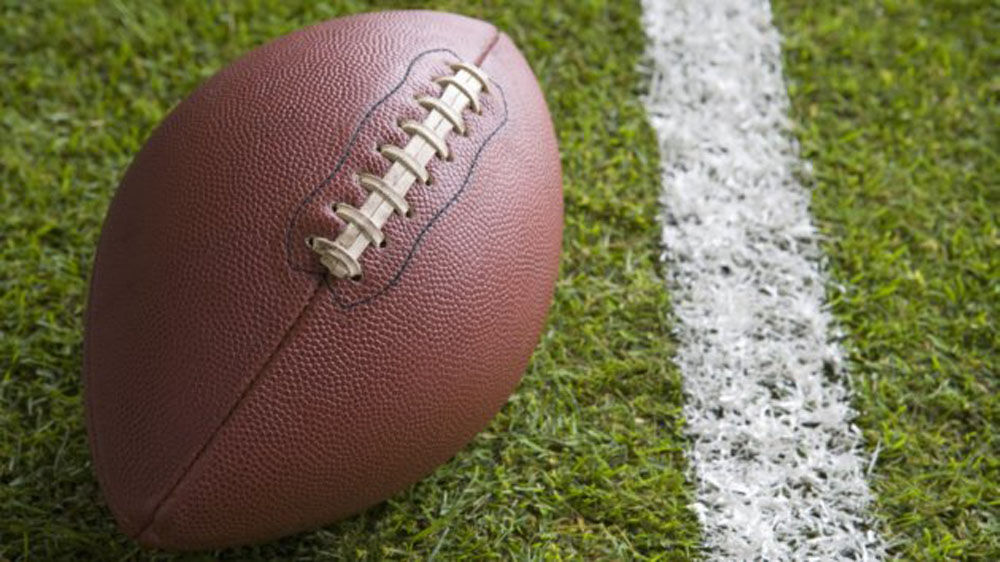 After getting back into Rome on Friday night, Rome High head football coach John Reid received a photo from his son, Colton Reid.
It was a picture of a wolf with the caption, "I don't know how I'm going to win it, but I just know I'm not going to lose it."
That message has been a motto for the Rome football team all season as the Wolves have gone undefeated and never let others' perceptions dictate their actions.
And now, after getting its state title game postponed and relocated, the motto could not be truer.
"This is not the most natural path of a championship, but it is still a championship," Reid said. "There's nothing we can do about the past, so let's move on because we can still finish this season on a great note."
Instead of celebrating the offseason, the Wolves are still at work as they have another week to prepare for the Class 5A state championship game against Warner Robins.
The game, originally scheduled for Friday afternoon at Mercedes-Benz Stadium in Atlanta, was postponed by the Georgia High School Association because of the winter weather that socked the Southeast.
It was rescheduled for this Friday, Dec. 15. And because of a coin flip, the game will be played at McConnell-Talbert Stadium in Warner Robins.
It was news that not only displeased Rome fans but struck hard with the team. The Wolves didn't get the news until they had reached Mercedes-Benz Stadium for the game.
But once the team bus got back into Rome, Reid made sure the team aired all grievances at that moment. If his team was going to be focused for next week, it needed to move past the fiasco of Friday.
"When we got back in last night, we just exorcised all of our displeasure and moved on," Reid said. "And while the kids are all upset, we understand that discouraging things can happen to a team in a season."
With the two-week gap in between games, Reid said the team intends to take this week as a true "one-game season." The team will have the same basic practice routine as its had for the previous 17 weeks.
"I think it's going to have a lot to do with the senior leaders and the coaches to make sure we stay focused on what our goal is," Reid said. "You take things a week at a time, but a state title has been the goal all along."
The 5A title game is one of six GHSA title games rescheduled and relocated. Only Friday's 3A and 1A Private state title games were played in Mercedes-Benz Stadium as scheduled.
The relocation unintentionally brings back a tradition that ended a decade ago. Before 2008, state championship games were held at one of the participating team's stadiums.