FOOTBALL: Tigers fall to Wolverines in quarters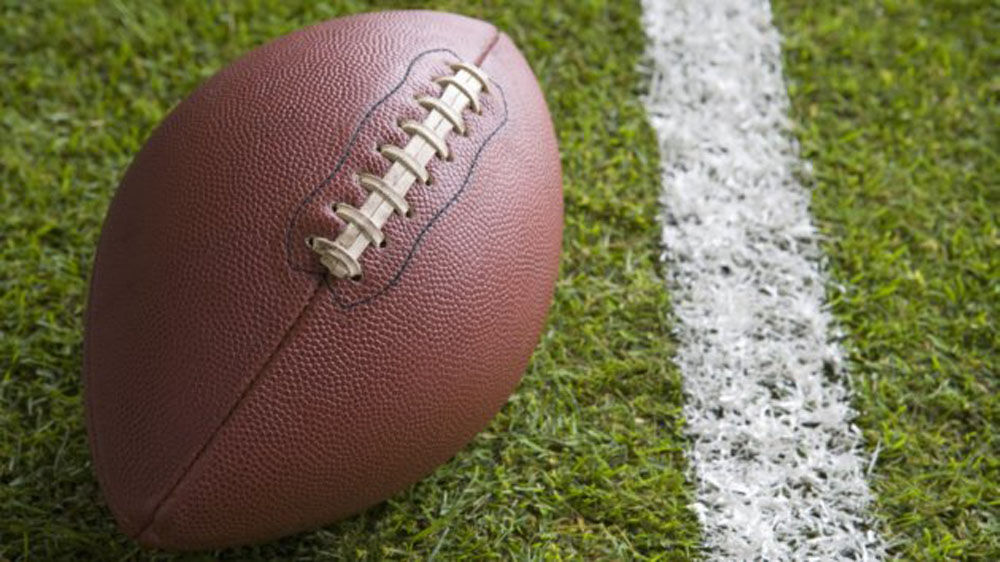 The Darlington football team had a lot of momentum going into this week after upsetting Aquinas in the second round of the playoffs, but the Tigers had their season cut short Friday with a 31-18 road loss to Prince Avenue Christian.
Down 14-0 through the first quarter, the Tigers got on the scoreboard in the second quarter when Tijai Whatley scored on a 3-yard run. The missed point-after attempt cut the Wolverines' lead to 14-6.
However, the Wolverines quickly retaliated scoring two more touchdowns and a field in the second and third quarters.
The Tigers got some momentum going in the fourth quarter, but the Wolverines' lead was too much to overcome. Darlington's Griffin Brewster hit Jacob Hunt on a 3-yard pass for a score, and Whatley then hit Brewster on a 10-yard touchdown pass to finish up the scoring. Tijai Whatley finished with 50 yards and a touchdown on 19 carries. Brewster was 16 for 27 for 187 yards and a touchdown.
The Tigers end their season with an 8-5 record.