FOOTBALL: The wait is almost over for Greater Rome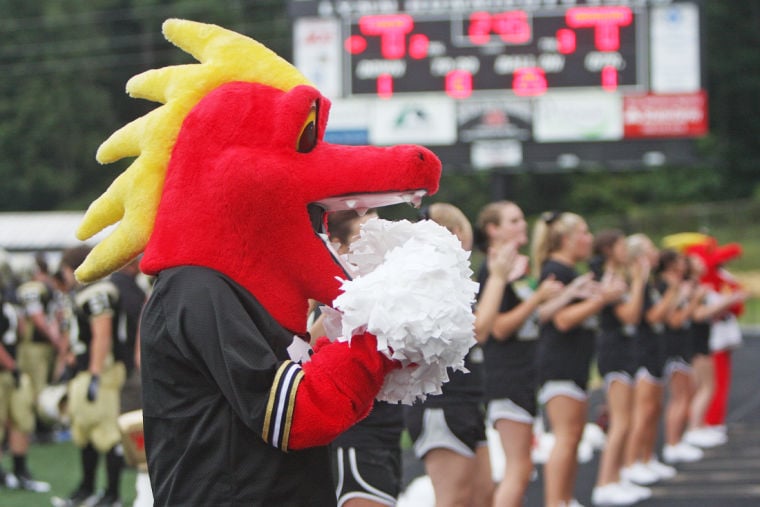 It's almost time for cowbells to start clanking and pom-poms to begin shaking.
The first full night of the high school football season will unfold Friday night, with a schedule that features plenty of attractive match-ups.
The majority of the games will be non-region contests, but that doesn't diminish the importance of the night as teams will be looking to possibly set the tone for their season.
Pepperell will among the teams who are facing a tough opening test, as the Dragons travel to Northwest Whifield.
Darlington, which opened its season last week, will host Class AAA powerhouse Cartersville.
The night also features several match-ups between Greater Rome schools.
The list includes Trion hosting Armuchee, Coosa hosting Gordon Central and Cedartown hosting county rival Rockmart.