FOOTBALL: Teams take on 2nd round opponents Friday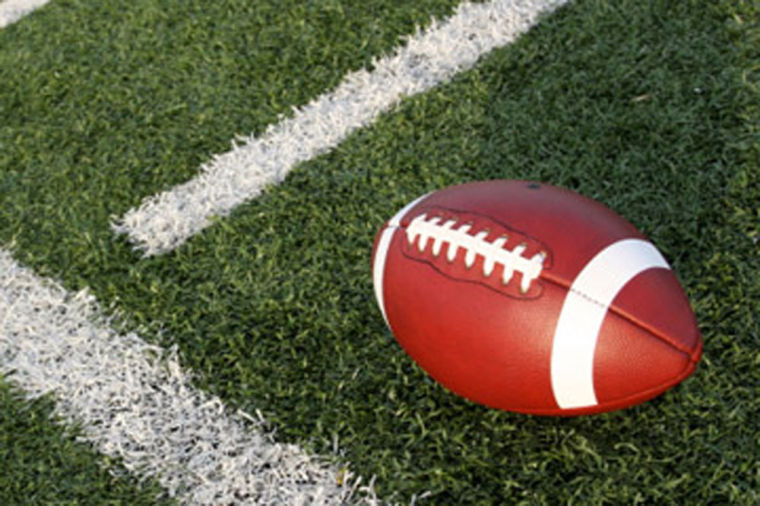 Each week of the high school football postseason presents new challenges and unfamiliar territory for teams. And a group of local squads are preparing for the next round.
The Rome Wolves will remain at Barron Stadium as they face Southwest Dekalb, while Pepperell travels south to Franklin and Heard County.
Darlington tries to keep its momentum going with a trip to Augusta to take on Aquinas, Rockmart hosts Callaway, and Cedartown makes the trek to Atlanta to play Marist.
After pulling away from Cedar Shoals for a 63-13 win in the first round of the Class 5A playoffs, Rome (11-0) had to wait until late Saturday to find how who it would match up against in round two when Southwest Dekalb and Banneker played.
Southwest Dekalb (8-3) set the pace early and defeated Banneker 35-17 to advance as the next opponent for head coach John Reid and the Wolves.
"We've got to take a look at this game and say, 'Let's just be in the final eight next week. Let's not worry about anything else,'" Reid said when asked about the next round following last Friday's game.
"And that's a lot for these kids because they've been ranked No. 1, they're undefeated, but let's go one week at a time. I think that's going to be the biggest lesson."