FOOTBALL: Rome clinches Region 7-5A title with win over East Paulding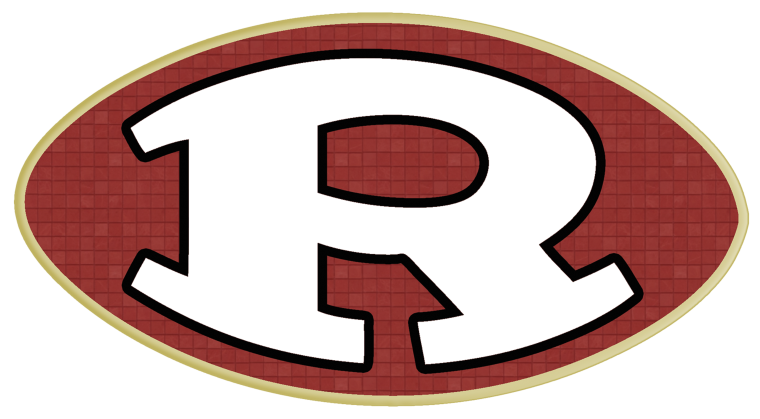 Last season, the Rome Wolves needed a win on the final week of the season and a three-way tiebreaker to capture the Region 7-5A title. This season was a little simpler.
Rome got out to a 35-point halftime lead and cruised to a 49-14 win against East Paulding on Friday night in Dallas. The win gives the Wolves another region title and moves their winning streak to 21 straight games.
Jamious Griffin led the Rome attack with 136 rushing yards and three touchdowns while Jalynn Sykes added 113 rushing yards and two touchdowns.
On defense, Adam Anderson and K.J. Hicks led the team with 4.5 tackles each and Ja'Quon Griffin tallied three tackles for loss.
The Wolves (9-0, 7-0 7-5A) scored two touchdowns in the first four minutes of the game, with Jamious Griffin scoring both on runs of 6 and 16 yards. The Wolves went through a small lull before Sykes scored on a 34-yard touchdown run in the second.
Both Sykes and Jamious Griffin added touchdown runs before halftime, and Rome didn't stop there. Junior quarterback Knox Kadum threw a touchdown pass in the third as he found Deandre McClinic for a 31-yard score to go up 42-0.
Stepheno Alston scored Rome's final touchdown.
Rome returns to Barron Stadium next Friday for its final game of the regular season — a matchup against Woodland. With a win, the Wolves will complete their first undefeated regular season since 2004.