FOOTBALL: Rockmart runs to victory over Blue Devils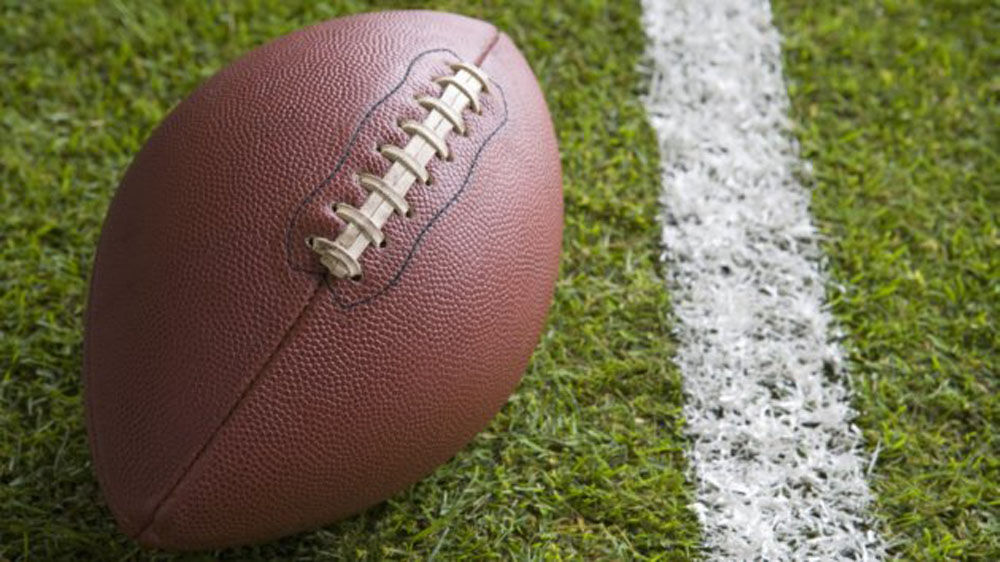 The ground game saw Rockmart through to another Region 7-AA victory Friday night as the Yellow Jackets closed out the regular season with a 42-10 win over Model at home.
Zabrion Whatley ran for 132 yards and a touchdown on nine attempts to lead Rockmart's rushing attack. Markus Smith had 86 yards and two touchdowns on nine carries, and the Jackets finished with 372 yards rushing.
Model had 132 yards on the ground with Kwalic Dublin leading the way with 56 yards on 20 carries.
Rockmart (8-2, 7-0 7-AA) was up 42-0 after three quarters, with Model cracking the scoreboard at the 8:21 mark with a 37-yard field goal by Matthew Syverson. The Blue Devils (1-9, 1-6) ended the scoring with a 11-yard pass from Jackson Couch to Oquavious Bullock with 1:50 left to play.
Senior running back Boobie McClain started the night for Rockmart as he scored on an 8-yard run early in the opening quarter. Noah Hughes made his first of six extra points to make it 7-0.
Whatley scored on a 12-yard run a few minutes later, and Smith had a 4-yard and 23-yard touchdown run in a 21-point second quarter for Rockmart to help set up a 35-0 halftime lead for the Jackets.
Rockmart, which clinched the region championship last week, will host the first round of the Class AA state playoffs next Friday with its opponent yet to be finalized.