FOOTBALL: Plenty of choices for Week 2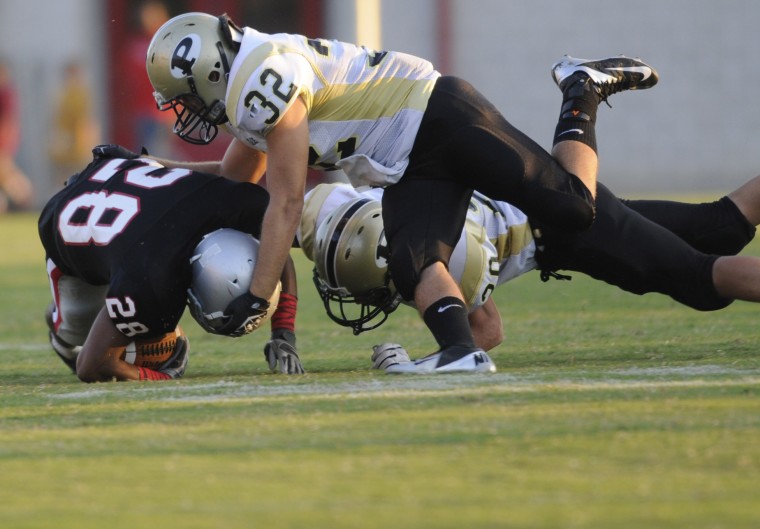 All four of the schools in the Floyd County system — Armuchee, Model, Pepperell and Coosa — will be hosting games, so there's a good chance you'll see someone with their face painted at some point before the evening is through.
In Lindale, the Dragons are playing their first home game, hosting rival Cedartown in a non-region game.
"The home opener is a chance to go out there with everything painted up and looking nice," said Pepperell coach Jeff Shiflett.
Armuchee and Model are also playing their first home games of the season, while Coosa is playing its second straight game at Branch Bragg Field, hosting Rockmart tonight.