FOOTBALL: LaFayette to host 16-team passing league on Tuesday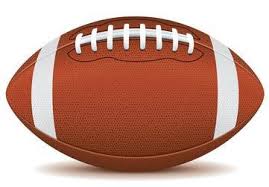 Football fans jonesing for the start of the high school football season will be able to get a sneak peak of several teams in the Tri-State area on Tuesday, July 8 as teams from 16 area high schools will converge on LaFayette High School for a day of 7-on-7 passing league action.
Games will begin at 9 a.m. and continue all day until 4 p.m.
Among the schools scheduled to have teams participating are Adairsville, Calhoun, Cedartown, Christian Heritage, Gordon Lee, LaFayette, LFO, Murray County, North Murray, Northwest Whitfield, Pepperell and Sonoraville from north Georgia and Boyd-Buchanan, Chattanooga Christian, Grace Academy, Notre Dame and Walker Valley from the greater Chattanooga area.