FOOTBALL: Dublin leads Devils in opener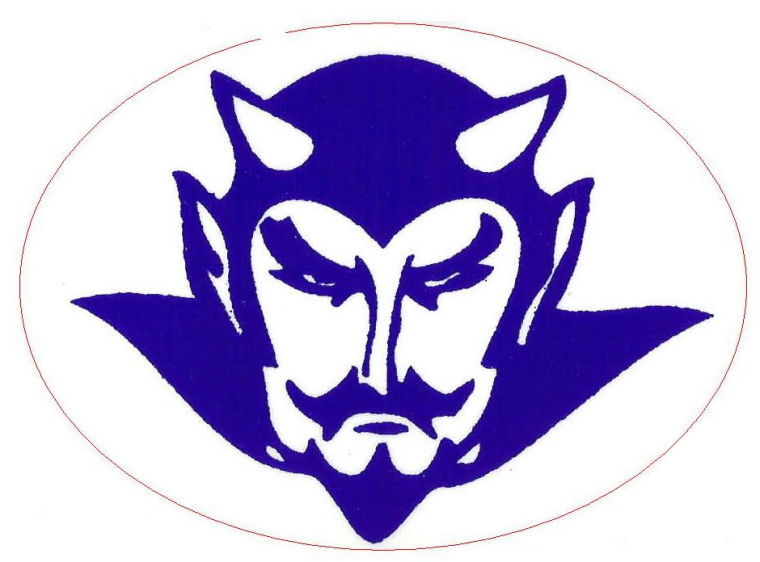 The Model Blue Devils came into the season looking to continue the momentum they built last fall when they made their first state playoff appearance since 2003.
Well, they certainly got off on the right foot.
The Devils went on the road on Friday and opened the regular season with a 35-28 win at Christian Heritage thanks to some big plays on both sides of the ball.
Model running back Chris Dublin led the way on offense with 122 yards on 15 carries, including a 78-yard touchdown run in the second quarter.
James Brown and Cameron O'Neal also had rushing touchdowns for the Devils.
Model led 21-7 at the half and then held off Christian Heritage in the second half thanks to some big plays by the defense.
The biggest play of the second half was a 29-yard interception return for a touchdown by Model's Tyler Dean to put the Devils ahead by two scores late in the fourth quarter.
Christian Heritage scored with 15 seconds left to pull back within a touchdown but would get no closer.
The Model defense also came up big in the first half, as Dakota Willerson recovered a fumble in the end zone for a touchdown to give his team a 14-7 lead in the second quarter.
Karicka Culberson forced the fumble. Culberson finished with seven tackles in the contest.
Preseason All-State linebacker Dax Bishop also came up big with eight tackles, including a tackle-for-loss and an interception.
The Devils, who also opened last season with a win over Christian Heritage, return home next Friday to host Mt Pisgah Christian.