FOOTBALL: Defense helps Tigers get 1st road win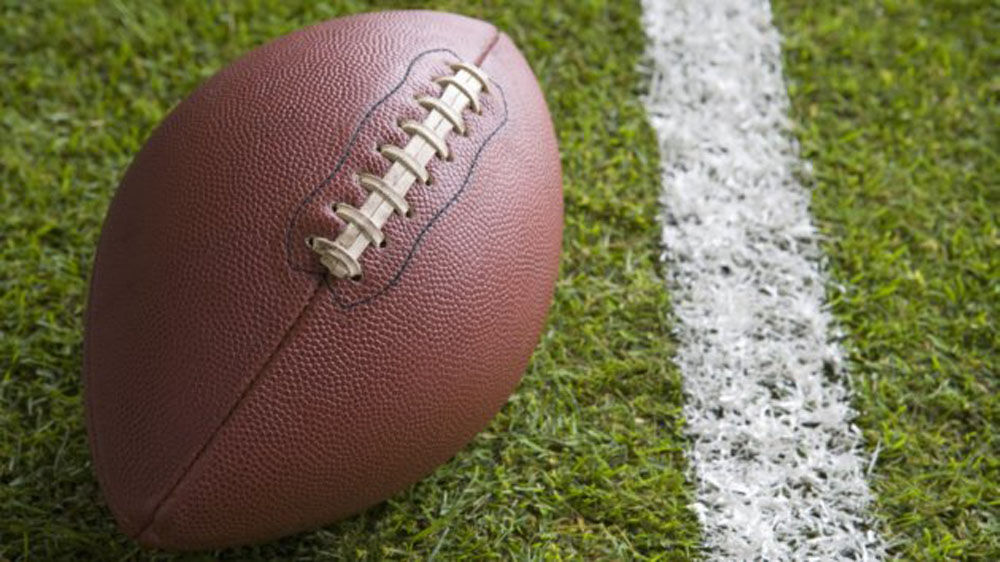 The Darlington Tigers scored a touchdown to end three of their first four possessions and then hung on against 6-A/A foe North Cobb Christian to pick up the 28-7 win Friday night in Kennesaw.
Quarterback Griffin Brewster was 13-of-17 passing for 221 yards and two touchdowns, while Tijai Whatley had 100 yards rushing on 22 carries and scored two first quarter touchdowns to lead the Tigers to a 15-0 advantage after the opening 12 minutes.
Darlington (4-3, 3-1 6-A/A) struggled to find the end zone after halftime but had help from its defense to hold North Cobb Christian scoreless in the second half. The Tigers got a final touchdown when Brewster hit Jacob Hunt on a 9-yard pass early in the fourth quarter.
Ezra Barnette caught Brewster's other touchdown pass for a 47-yard completion after a catch-and-run in the second quarter. North Cobb would answer to make it 21-7 at halftime.
Darlington finished with three interceptions in the game, one each from Whatley, Roth Wilcox and Casey Gunn, while North Cobb Christian (1-5, 0-3) was held to 66 yards rushing.
Wilcox's pick set up the final push from the Tigers to complete the win as Darlington started the ensuing drive at the Eagles' 17 with more than eight minutes left in the final quarter and managed to run out the clock.
The possession saw the Tigers convert five first downs and get all the way to the Eagles' 1 with nearly no time left before Brewster took a knee to end it.
Darlington is back home next Friday as it hosts Trion at Chris Hunter Stadium.