FOOTBALL: Both Ridgeland teams advance to Southeastern 7-on-7 championship bracket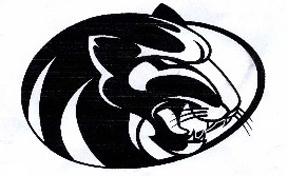 DALTON - Both the Ridgeland High School "A" and "B" teams advanced to the championship bracket of the Southeastern 7-on-7 football passing league tournament after finishing in the top four of their respective pools during play on Saturday.
Ridgeland's "A" team went 2-3-1 in pool play, scoring wins over Victory Christian (N.C.) (19-15) and Villa Rica (9-6). They tied McMinn County (Tenn.) (18-18) and lost to Scotlandville (La.) (13-12), North Murray (10-3) and Paoli (Ind.) (18-3).
The Panthers "B" team finished pool play with a 2-4 record, defeating Brainerd (Tenn.) "B" (12-3) and Knoxville West (Tenn.) (14-12). Their losses came at the hands of Maplesville (Ala.) (18-0), Jeffersonville (Ind.) (12-6), East Hall (19-15) and Coahulla Creek (10-9).
Play in the double-elimination championship brackets get going at 8:30 Sunday morning at James Brown Field in Dalton.
A total of 42 teams from 10 states are participating in this year's tournament.