FOOTBALL: Battles mark 1st week of 7-AA schedule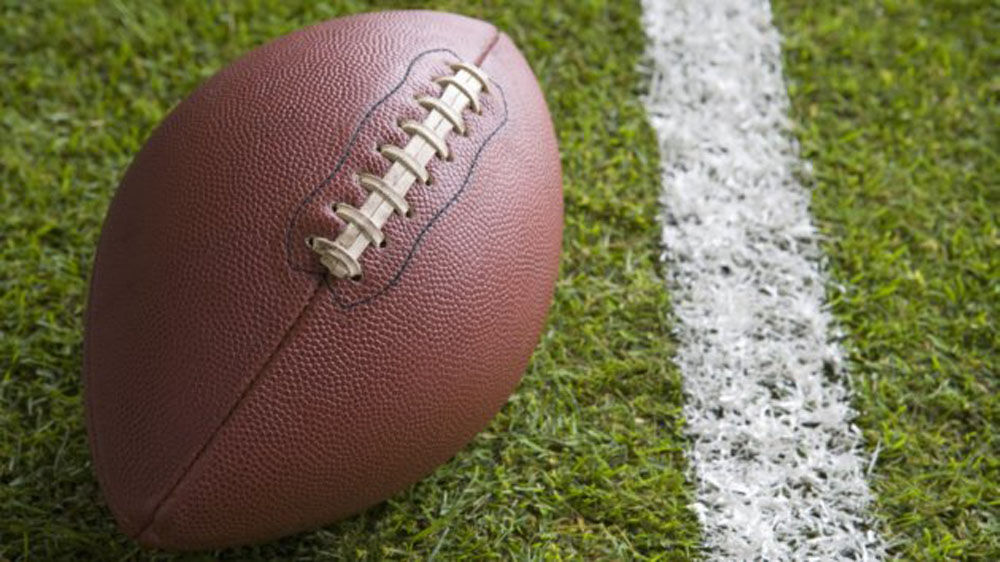 The fight in a team playing in a game for the fourth straight week was put to the test twice Friday night in highly-contested Region 7-AA contests featuring Floyd County teams.
While the final outcome differed for each, Model and Coosa came away with strong resolves to start region play.
Coosa survived a double-overtime thriller against Chattooga to pull out a 38-37 win in Summerville, while Model made the long trek to Trenton and matched Dade County score for score until overtime in a 28-21 loss.
Pepperell and Rockmart won their 7-AA openers with ease in blowout victories over Gordon Central and Armuchee, respectively.
After games against tough non-region opponents, both Coosa and Model came into Friday's games hoping to reap the benefits of that experience.
"We played a good football team last week and I think that prepared us for Chattooga," Coosa head coach Todd Wheeler said, referring to the Eagles' tight 14-0 loss to Mt. Zion. "Chattooga is a physical football team and so was Mt. Zion."
Wheeler said they had some players with nagging injuries who played through the pain and he was proud to see all of his players play for four quarters plus and fight for the victory.
"I think it showed a lot of character when you're sitting there and you've got the lead and then they battle back," he said. "It would have been easy right then to fold tent, and our guys didn't do that."
Coosa (3-1) will host Pepperell on Friday, while Model (0-4) hosts Armuchee.
The Rome High Wolves (3-0) will be back in action this Friday following their bye week as they travel to Dallas for a Region 7-5A bout with Paulding County.
The Patriots (1-3) lost 58-46 on Friday to Kell, which Rome beat 54-33 the week before to open region play.
Carrollton is tied with the Wolves for first in the region.
REGION 7-AA STANDINGS
REGION 7-5A STANDINGS