FOOTBALL: Armuchee, Model prepare to meet with chance to get back on track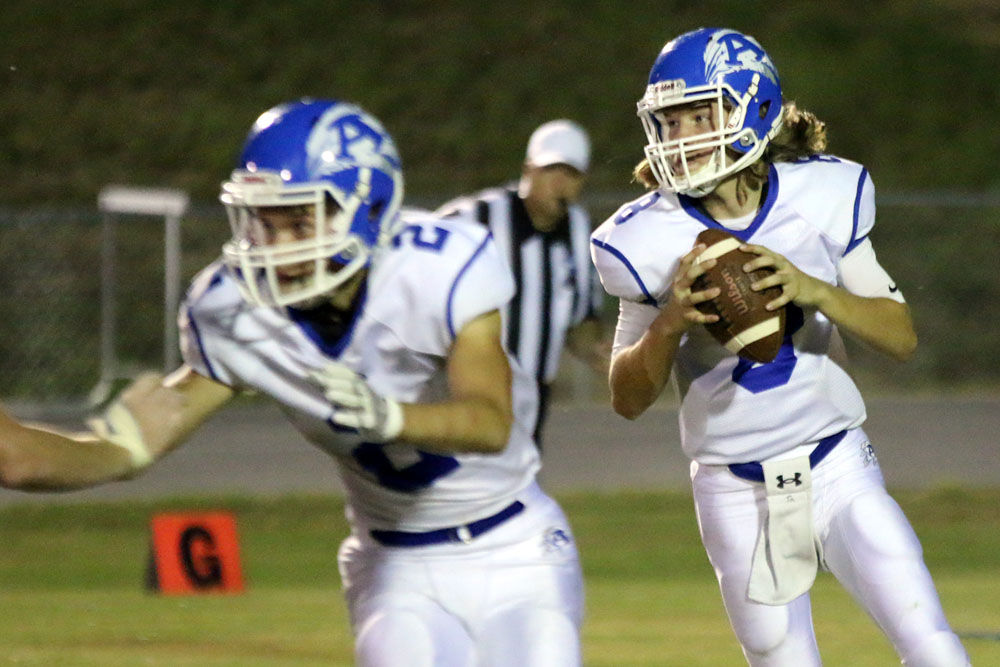 No matter the records of either team, Armuchee head coach Muhammad Abdellatif knows the importance of Friday night holds for fans. After all, when it's Model versus Armuchee it's always going to mean something.
The Blue Devils and Indians meet in Shannon this week in a Region 7-AA game both teams desperately need to turn around their seasons. But with a rivalry that spans decades, both teams have had this game circled for quite a while.
"Whether this was a region game or a non-region game, this is a big game," Abdellatif said. "I've played in it when I was a player. I know what it means to this community. It doesn't matter what part of the season it is. It's Model-Armuchee."
Model has controlled the series as of late, winning the last five meetings and the previous two by a combined score of 78-14. But with the Blue Devils losing their first four games of the season, this may be the year for Armuchee to change the tide.
So far, Model coach Gordon Powers just wants his team to stay hungry.
His squad came closest to victory last Friday when it lost 28-21 in overtime at Dade County.
Powers and his fellow coaches can feel that first win coming, and having it happen against Armuchee and on homecoming would be even sweeter.
"Any sport between Model and Armuchee is going to be a rivalry," Powers said. "For us, we are certainly playing hard and we just need to go at it harder on Friday night. Just make sure we are able to get better every week."
Abdellatif said his fondest memory of the rivalry is from his sophomore year in 2002 when the Indians beat Model 19-14 for their only win of the season. The coach vividly remembers making a goal line stand at the 5-yard line to preserve the victory.