Boys tennis: Rome falls to powerhouse Allatoona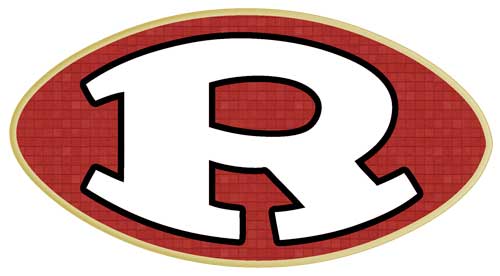 Allatoona 5, Rome 0
Rome fell to Allatoona at the Rome Tennis Center in a shut-out match.
The results were:
At No. 1 singles, Allatoona's Andrew Weisser beat Rome's Carter Hightower, 6-0, 6-0.
At No. 2 singles, Allatoona's Wes Hughes beat Rome's Daniel Van Graan, 6-0, 6-2.
At No. 3 singles, Allatoona's Austin Spiers beat Rome's Nathaniel Tan, 6-1, 6-1.
At No. 1 doubles, Allatoona's Keenan Shaw and Justin Cumbie beat Rome's Brandon Cox and Jonathan Van Graan, 6-0, 6-0.
At No. 2 doubles, Allatoona's Michael Allen and Zack Gibson beat Rome's Josh Acrey and Neel Patel, 6-0, 6-0.