Boys tennis: Calhoun shuts out Coosa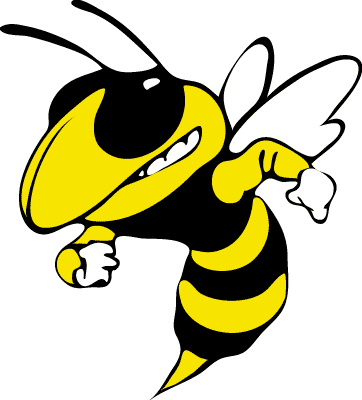 Calhoun 5, Coosa 0
Calhoun downed Coosa by winning all sets.
The results were:
At No. 1 singles, Calhoun's Andrew Stewart defeated Coosa's Shin Kasahara, 2-6, 6-2, 6-4
At No. 2 singles, Calhoun's Adrian Lively defeated Coosa's Jacob McLean, 6-0, 6-0.
At No. 3 singles, Calhoun's Michael McCannless defeated Coosa's Bob Hand, 6-1, 6-2.
At No. 1 doubles, Calhoun's Cade Allen and Morgan Bird defeated Coosa's Kaven Youngblood and Dalton Smith, 6-0, 6-1.
At No. 2 doubles, Calhoun's Desmond Printup and Ethan Burnett defeated Coosa's Jonathon Price and Izaak Taylor, 6-1, 6-0.
Coosa (6-5) will travel to face the Blue Devils at Model today.