BOYS TENNIS: Armuchee blanks Murray County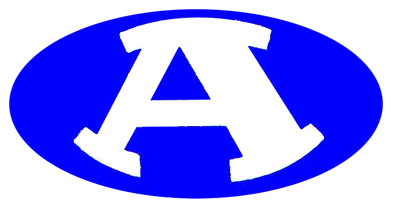 Armuchee 5, Murry County 0
The Indians served Murray County a loss to improve their record to 5-1.
The results were:
At No. 1 singles, Armuchee's Cedric Boehm beat Shawn Owens, 6-0, 6-1.
At No. 2 singles, Armuchee's Josh Hines defeated Jacob Thomason, 6-2, 6-1.
At No. 3 singles, Armuchee's Matthew Smith won by forfeit.
At No. 1 doubles, Armuchee's Lane McCoy and Kennedy Gossett beat Joseph Harr and Noel Moreno, 6-1, 6-3.
At No. 2 doubles, Armuchee's Grant McGhee and Yandell Ratliff defeated Kevin Pintor and Adolfo Ayala, 6-0, 6-0.
Armuchee will face Coosa at Alto Park today.