Boys soccer: Yellow Jackets remain undefeated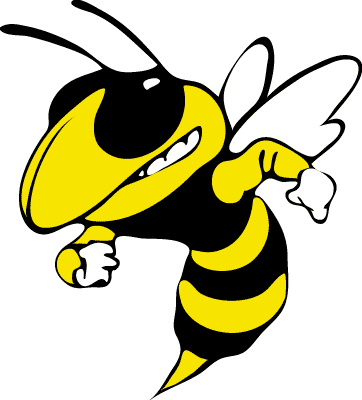 Calhoun 8, Morrison Innovative 0
Calhoun remained undefeated by winning big over Morris Innovative on the road.
Javier Medina had three goals, and Erwin Florez, Brayan Forcado, Darwin Lom, Javier Velasquez and Alex Hernandez all had one goal apiece.
Calhoun (7-0) held Morris to zero shots on goal.
The Yellow Jackets host Pepperell on Friday.