BOYS SOCCER: Rome High downs Lithia Springs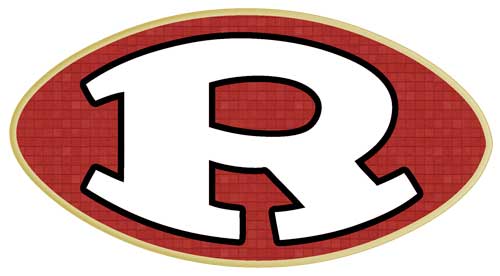 BOYS: Rome 4, Lithia Springs 1
Hampton Cauthen scored two goals to lift the Wolves to a win at home.
Kevlin Kanno and Alex Rogers supplied the other goals for the Wolves (4-1, 1-0). Rome outshot Lithia Springs 13-6, and was highlighted by the play of Sam Moses, Stewart Hoy, Luis Ochoa, Justin Van Riper and Selvin Cornejo.
Dylan Horne had two assists.