BOYS SOCCER: Rome boys roll to 10-2 soccer win over East Paulding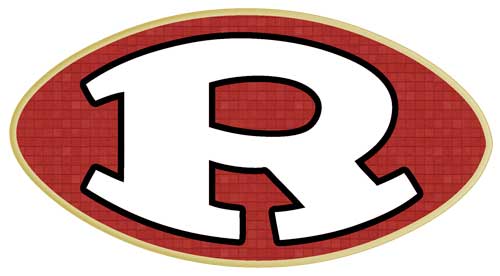 The conditions were rough, but the Rome boys' soccer team managed to get in their Region 7-5A game against East Paulding on Tuesday and put up a 10-2 win.
It's the third win in a row for the Wolves, who are undefeated in region play.
Eduardo Zavala led the way for Rome with a hat trick and an assist. Angel Morente and Henry Ramirez each had two goals and an assist.
Rahdriq Turner, Sergio Vazquez and Tevin Perry had a goal apiece in the victory, with Vazquez, Erick Luna and Edgar Blanco adding assists to their performances.
Rome (4-3, 3-0 7-5A) utilized three goalkeepers, who recorded a combined four saves. The Wolves will be back on the pitch Friday evening in Lindale to take on host Pepperell.