BOYS SOCCER: Rest of season cancelled for Gordon Central varsity, JV soccer due to investigation of apparent hazing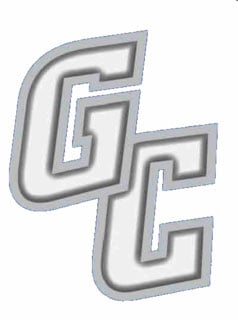 The Gordon Central boys varsity and JV soccer teams have had the remainder of their seasons cancelled due to an ongoing investigation into apparent hazing on the team.
Gordon Central principal Scott McLanahan contacted the Calhoun Times on Tuesday and had this to say about the decision:
"It has come to light that a number of individuals on both the boys JV and Varsity soccer teams have been involved over a period of time in events of hazing which in the view of the administration are extremely serious.  While both the School District and appropriate law enforcement agencies continue to investigate this matter, the decision has been made that neither team will be allowed to complete its competitive schedule for the current school year.  We are in the process of notifying appropriate officials at GHSA and the schools on the remaining schedule of both of the boys' teams.  While this action may seem drastic to some, we have determined that the District has no other choice, in light of the seriousness of the facts already uncovered.  Because of the ongoing investigations and the requirements of confidentiality of information regarding students, as mandated by federal and state law, we cannot comment further on this matter."
No further details are known right now, but the Calhoun Times staff is looking into the matter.