BOYS SOCCER: Gordon Central gets comeback win over Model, 2-1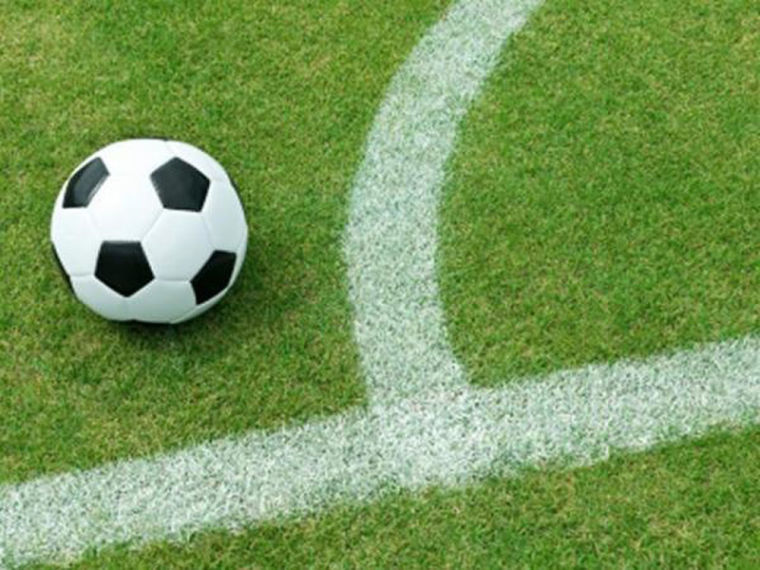 The Model boys' soccer team led for more than half the match before losing 2-1 to Gordon Central in a Region 7-AA battle Wednesday at home.
The Blue Devils (4-3, 3-1 Region 7-AA) got a goal in the 21st minute on a Christian Laguna header, with Tee Jarrard getting the assist on a corner kick. Defense from players like Kirk McStotts and Alex Nelson kept the lead in tact until halftime.
But Gordon Central (6-2-1, 3-1-1) made a move in the second half with goals in the 60th and 75th minute. Despite those goals, Model goalkeeper Leonel Bello finished with seven saves.
Model plays again today when it travels to play Dade County at 7 p.m.