BOYS' SOCCER: Cornejo, Jarvis and Moreno top All-Area Soccer Team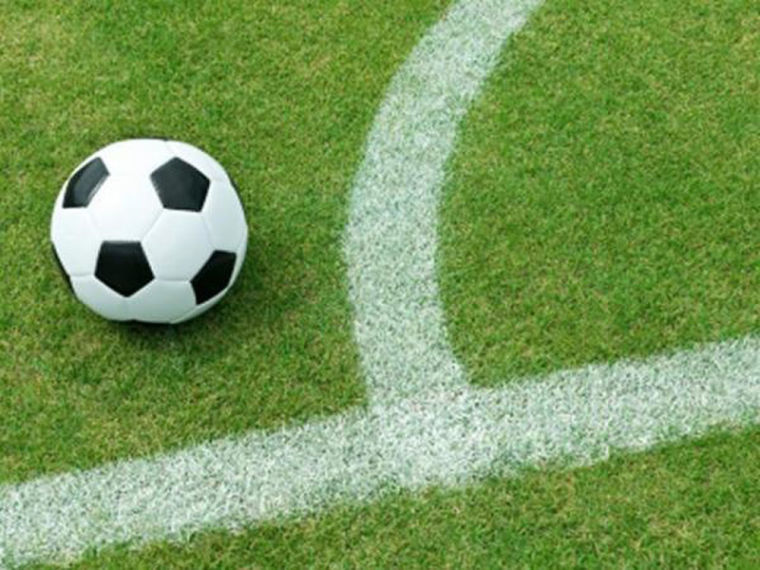 ROME NEWS-TRIBUNE ALL-AREA BOYS' SOCCER TEAMS
First Team
Darwin Lom, Calhoun — A junior midfielder, Lom led the Yellow Jackets with 35 goals and 14 assists.
Sergio Alvarez, Calhoun — After recovering from a torn ACL, Alvarez still ended the season with 27 goals and eight assists despite playing in just 12 of the 20 games.
Alex Flores, Calhoun — Another stout scorer, Flores notched 20 goals and four assists for the year.
Rodrigo Mandujano, Pepperell — Just a freshman, Mandujano recorded 164 saves for the Dragons and showed the instincts early on to develop as a solid keeper.
Will Sparks, Darlington — The sophomore scored 22 goals and had two assists for the year.
Sidney Wright Jr., Darlington — Another outstanding keeper, Wright Jr. had 86 saves, five shutouts and saved 81.9 percent of the shots taken on goal.
Harrison Brown, Armuchee — The only returning starter for the Armuchee defense, Brown was the vocal leader of the backline.
Kevin Camacho, Coosa — A leader for the Eagles, the senior midfielder was a strong defender, but occasionally pushed up to score four goals and notch 14 assists.
Trace Forsyth, Rockmart — The senior keeper had 115 saves, allowed just 33 goals and had three shutouts for the season.
Michael Castellanos, Rome — The Wolves' shutdown defender, Castellanos played the most minutes on the team and was selected to the Region 5-5A First Team.
Elijah Donner, Rome — Donner controlled possession of the ball for Rome throughout the year and was a team captain.
Second Team
Dallas Conaway, Pepperell
Brandon Blaylock, Calhoun
Stewart Hoy, Rome
Caleb Farmer, Armuchee
Jacob Booke, Armuchee
Dean Merriweather, Pepperell
Jonathan Morales, Coosa
Jose Gutierrez, Rockmart
Tanner Berry, Darlington
Felix Guijosa, Pepperell
Brandon Almaras, Pepperell
Honorable Mention
Thomas Fitzpatrick, Armuchee
Bret Cordle, Armuchee
Eric Chavez, Coosa
Louis Pizano, Rockmart
John Spranza, Pepperell
Marcus Hills, Pepperell
Hampton Cauthen, Rome
Kelvin Cano, Rome
Johnny Reyes, Rome
Alex Rogers, Rome