BOYS SOCCER: Coosa shuts out Ridgeland, 2-0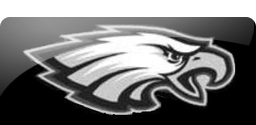 The Coosa Eagles picked up their first win of the season Thursday by defeating Class 4A Ridgeland 2-0 on the road.
George Lopez scored both goals for Coosa, one in the 19th minute and the other in the 65th minute. Juan Cornejo had six saves for the shutout.
The Eagles (1-1) will travel to Trion on Tuesday.