Boys soccer: Calhoun advances to second round with win over Wesleyan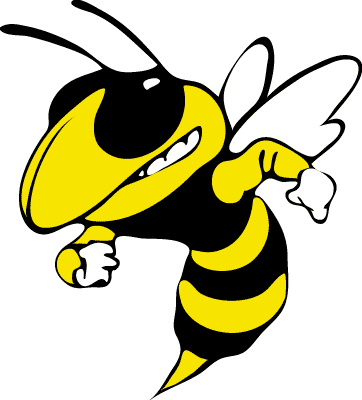 Calhoun 4, Wesleyan 0
Calhoun shut out their first-round state tournament opponents to advance to the second round to take on Rabun County on Tuesday at home.
The Yellow Jackets used a balance scoring effort with Orin Flores, Darwin Lom, Javier Medina and Alex Lopez scoring one goal apiece.
Flores, Medina and Noe Martinez each had an assist.
Calhoun now owns a 16-2 overall record.