BOYS' GOLF: LaFayette wins tri-match at Field's Ferry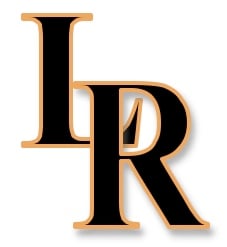 The LaFayette High School boys' golf team traveled to Field's Ferry Golf Course in Calhoun on Thursday and defeated both Gordon Central and Sonoraville in a tri-match.
The Ramblers finished with a team score of 174, led by a 40 from Jacob Morgan. Keaton Stanfield added a 43 and Kurt Ingram a 44. Josh James, Dylan Stansell and Cole Ingram each shot a 47.
Sonoraville finished three shots off the pace with a 177. Gunter Jordan led the way with a 41, followed by Alex Hitchcock (43), Caleb Chambers (46) and Trey Sutton (47). Tanner Sanderson (52) and Lane Strickland (53) also played for the Phoenix.
The Warriors got a 40 from Branton Bailey, but finished with a 199 as a team. Mason Miles had a 52, Kent Warth fired a 53 and Seth Culpepper carded a 54. Jonathan Nesbitt (58) and Stanton Walker (60) also teed it up for Central.
LaFayette's boys will take a week off before returning to Field's Ferry on April 7 to participate in the Calhoun Jacket Invitational.