Boys basketball: Third-quarter surge lifts Armuchee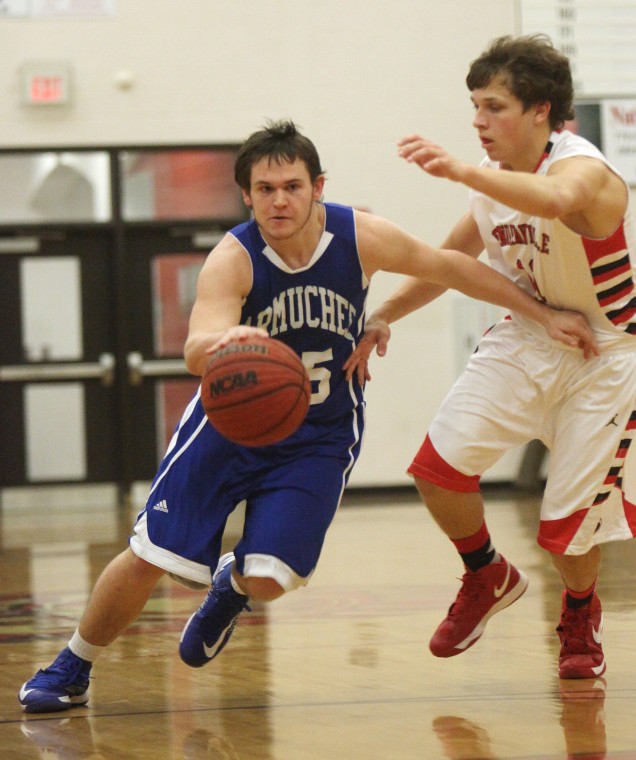 It didn't take long for the Armuchee boys to turn things around during Tuesday night's game.
After enduring a tough time on the offensive end in the second quarter, the Indians caught fire in the third period and rolled to a 71-65 home victory over Chattooga in a Region 7-AA game.
Jacob Booke scored 20 points, Chad Wilson added 16 and Jonathan Mason for the host Indians (5-14, 2-8).
Armuchee was limited to nine points in the second quarter, and trailed 33-23 at the half. But the Indians broke loose for 28 points in the third quarter to flip the 10-point deficit into a two-point lead.
It was the second region win in the past seven days for the blue-and-white Indians after they opened region play with seven straight losses.
Ronnell Simms led Chattooga with 22 points.
Armuchee is at Pepperell on Friday.