Boys basketball: Rome downs East Paulding in overtime thriller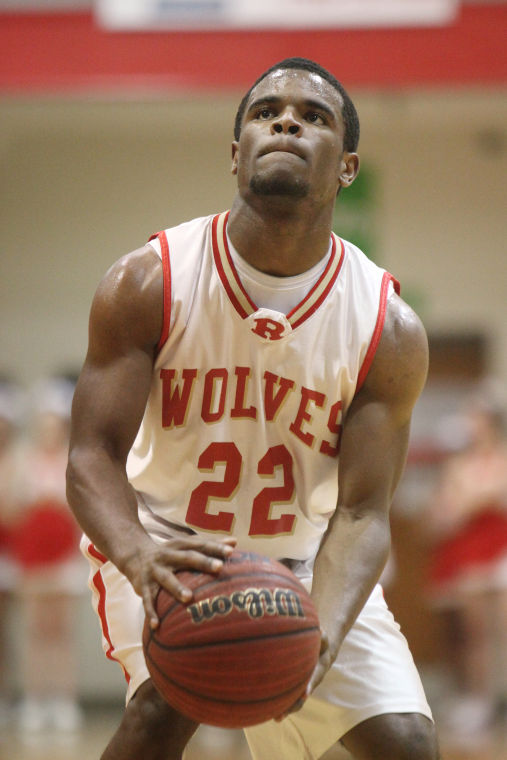 Rome 56, East Paulding 52 (OT)
Continuing their late-season surge, Rome earned an overtime win on the road in Region 5-AAAAA.
Rome trailed 28-18 at the half before rallying back to force overtime. The Wolves then outscored East Paulding 8-5 in the extra session.
Matthew Scott and Ben Burge scored 13 points each for Rome, and DJ Hunter added 10.
Rome finished 24-of-30 at the foul line for the game, including going 7-for-8 in overtime.
The Wolves (7-16, 4-9) have now won four of their last six games and seven of their past 12.