BOYS BASKETBALL: Milt Travis named head coach at Rome High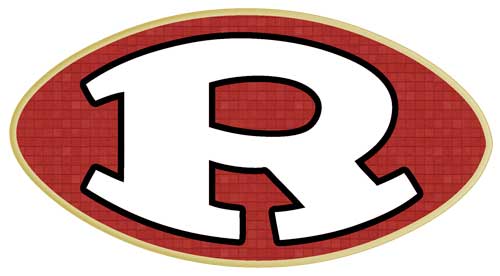 From staff reports
Milt Travis is returning to Rome.
But this time he'll be wearing red, not blue, after he was named the new boys basketball coach at Rome High on Thursday.
The veteran coach is well-known in the Rome area, having spent 17 seasons as head coach at Model High from 1985 to 2003.
Travis is replacing Keeth Jones, who resigned after this season and recently told the RN-T that he is returning to Florida.
"I have respected Rome basketball for years and consider it a great privilege to become the head coach," said Travis. "Coming back to Rome is exciting also.
"We … raised our children here, so this is home in many ways," he said.
Travis' son, Jacob, is now the head coach at Model, having recently completed his first season with the team.
Milt Travis spent the past two seasons as an assistant basketball coach at North Gwinnett High.
Prior to that, he served as the head coach at Stephens County and Buford High. (Buford was his first stop after leaving Model following the 2003 season).
"We are excited to have Milt Travis as the leader of our boys' basketball program," said Rome High athletic director Kevin Strickland. "His record speaks for itself both as a coach and a leader in the community.
"We are glad to welcome him back home and to Rome High School."
During his eight-year tenure at Buford, Travis' teams reached the Final Four twice, the Elite Eight twice and the Sweet Sixteen once.
His teams captured two region championships and two second-place finishes.
Along the way, Travis coached six All-State players, 11 All-Region players, and two players selected for the North Georgia All Star team.
In his 17 years at Model, Travis' teams earned seven state tournament appearances and two region titles. Fifteen of his players earned postseason honors.
Travis and his wife Angie, who is an elementary school teacher, have been married 35 years. They have three adult children, all of whom teach and coach, and five grandchildren.
Travis' children went to Model, and played basketball for the Blue Devil program.