BOYS' BASKETBALL: LaFayette falls to Calhoun in Christmas Classic championship clash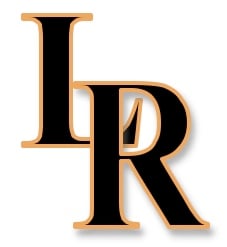 The LaFayette Ramblers put up a valiant effort on Saturday night, but could not overcome an athletic Calhoun squad as they dropped a 55-45 decision in the finals of the Medi-Thrift Pharmacy Christmas Classic at LaFayette High School.
Calhoun led 26-19 at halftime, but the Ramblers refused to go quietly. They chipped away at the lead throughout the second half, eventually slicing the gap to 49-45 with a minute left to play.
But the Jackets would make 3-of-4 free throws over the next 17 seconds, while the Ramblers missed two shots at the line and turned the ball over after being whistled for an offensive foul.
Calhoun's Chandler Curtis, later named the tournament's Most Valuable Player, sealed the game with a dunk off an inbounds play with 36 seconds remaining.
Curtis finished with 17 points. Keyth Fightmaster added 13 and Ray Reeves 10.
Lance Estus had 16 points for LaFayette. Tyler Shropshire added 12 and C.J. Rutledge 10.
Estus and Shropshire were named to the All-Tournament squad.
LaFayette (8-4) will dive into subregion action this Saturday when they travel to Northwest Whitfield.