BOYS' BASKETBALL: Gordon Lee takes third place in Towns County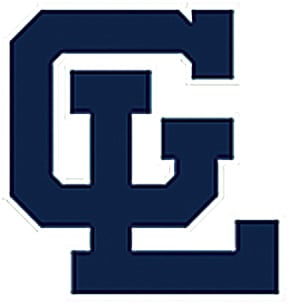 After a disappointing seven-point loss to Dawson County on Friday night, the Gordon Lee Trojans bounced back on Saturday with a 60-40 thumping of Polk County (Tenn.) in the third-place game of the Battle of the States Tournament in Towns County.
Sam Welsh and Garret McAllister each had 15 points in the victory. Welsh was later named to the All-Tournament Team.
Gordon Lee (5-6 overall) will go on the road next Saturday at Excel Christian for their 6-A subregion opener.