BOYS BASKETBALL: Fisher scores 26 points in Model's win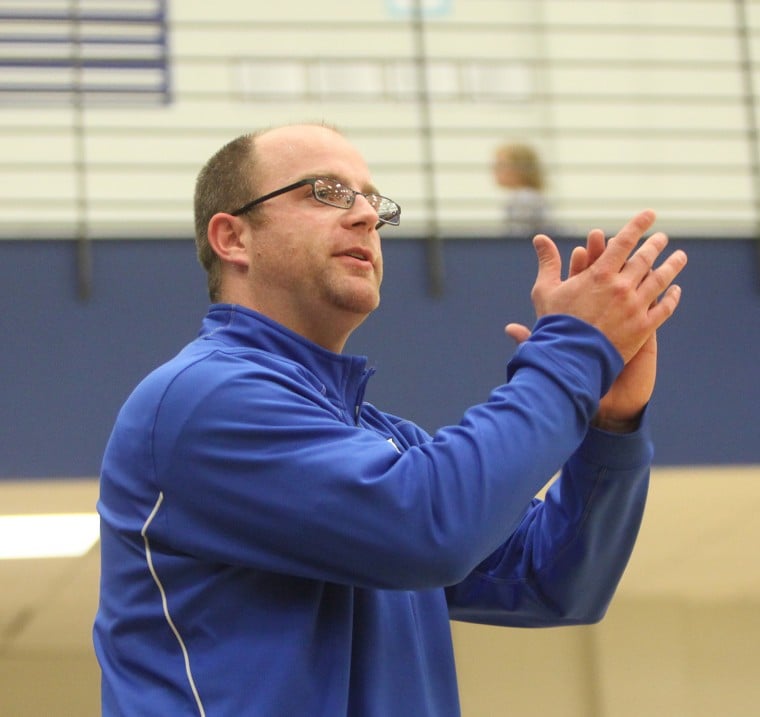 Model's Davy Fisher scored 26 points on Friday night — and as it turned out, the Blue Devils needed almost every one of them.
Facing rival Armuchee on the road, the Devils fought off the Indians, 70-67, in a typically intense contest between the Region 7-AA teams.
"We made the free throws at the end and we (forced) a couple big turnovers and we stretched the lead," said Model coach Jacob Travis. "We couldn't seem to get away from them. 
"The key was probably the end, a couple of rebounds, and a couple of possessions here and there," he said.
Jonathan Mason scored 22 for the Indians (3-14, 0-8), who have endured a series of close-call losses this season.
"We played a terrific game, (and) had a lot of heart," said Armuchee coach Ray Tucker. "Maybe it'll carry into the next six games that we've got. 
"We've had a real good spirit about us, and I think our kids will continue to have that spirit. We've just got to keep working on things."
Model hosts Dade County on Tuesday and Armuchee hostd Murray County.