BOYS BASKETBALL: Dragons use balanced scoring to earn Region 7-AA road win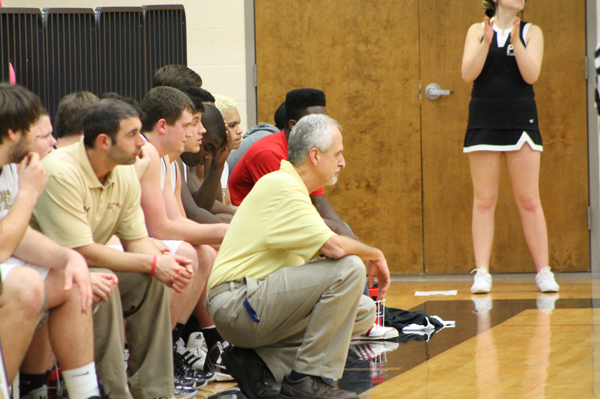 The Pepperell boys were likely in much better spirits on their way home from Chattooga than they were during the drive there.
Using a balanced scoring attack that featured four players in double figures, the Dragons ended a six-game region losing streak by downing Chattooga, 55-45, in a make-up game on Saturday.
Darrius Fugh and Andy Dodd finished with 14 points for the Dragons (8-12, 5-7).
Kyle Henderson added 13 points and Alex Rickman had 12.
Combined, those four players accounted for all but two of Pepperell's poi-nts.
Pepperell head coach Skip Matherly noted that it was the first time this season that four Pepperell players had reached double figures in the same game.
Fugh and Henderson did a good bit of their damage from long range, hitting three 3-pointers each.
Pepperell's defense was a big factor in the victory, limiting Chattooga to eight points in the fourth quarter.
It was the Dragons' first win since Jan. 11, when they downed Dade County, 63-62.
Pepperell has two games left in the regular season — visiting Dade County on Tuesday and hosting a rematch against Chattooga on Friday — before opening play in the Region 7-AA tournament at Georgia Highlands on Fed. 12.