BOYS BASKETBALL: Darlington edges Trion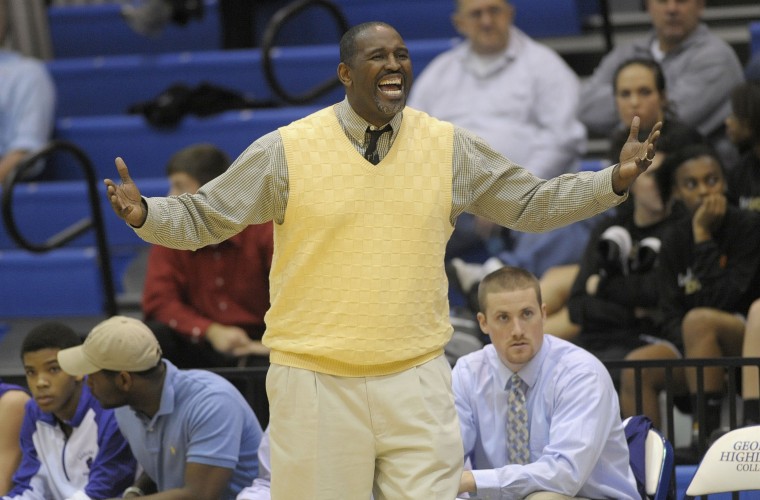 Darlington 58, Trion 56
Hackett Shiflett hit a deep 3-pointer in the final seconds to lift Darlington to a 6-A/A road win.
Shiflett finished with 19 points to lead the Tigers (6-13, 4-5). Kwabe Kumi added 13 points and Jeremiah McClure had 10.
Darlington trailed 35-31 at the half but surged into the lead by outscoring Trion 16-8 in the third quarter, setting the stage for the tightly-contested final period.
Isaac Thomas and Ethan Young scored 10 points each for Trion (11-8, 5-5).