BOYS BASKETBALL: Calhoun rolls by Coosa in Christmas Classic opener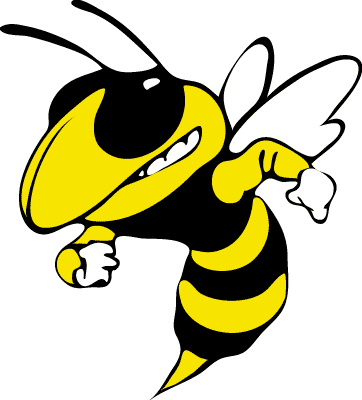 The Calhoun boys had anything but a letdown on Thursday in the opening round of the Medi-Thrift Pharmacy Christmas Classic at LaFayette High.
The Jackets, coming off a tournament title at the North Murray Mistletoe Madness Tournament last weekend, came out and took control early with a 19-10 first quarter to set the tone for a 64-42 win over Coosa.
The win advanced Calhoun to the second round where they faced the winner of the Dalton-Trion opening-round matchup on Friday. (For details on that game, see Wednesday's Calhoun Times.)
Calhoun (8-0) built on the strong first period with a 17-8 second quarter to lead 36-18 at the half.
Ray Reeves stepped up in a big role for the Jackets with 14 points to lead all scorers. Reeves hit four 3-pointers.
Keyth Fightmaster added 12, Jireh Wilson had 10 and Chandler Curtis scored nine.
Calhoun was playing without one of their leading scorers, Kaelan Riley, who is nursing a nagging back injury. They also lost starter Austin Byrd in the fourth quarter after he was disqualified for getting a second technical foul along with Coosa's Isaac Bradley, who led the Eagles in scoring with 10.
The game was the second between Calhoun and Coosa so far this season as the Jackets won at Coosa on Dec. 7, 80-74, in the season opener.
BOX
Calhoun boys 64, Coosa 42
CALHOUN (64)
DeFoor 4, Wilson 10, Curtis 9, Reeves 14, Rierson 5, Byrd 8, Greeson 2, Fightmaster 12.
COOSA (42)
Grier 8, Bradley 10, Carter 3, Bailey 4, Faust 6, Wilson 6, Brown 2, Lamboy 3.
Calhoun    19    17    17    11    —    64
Coosa    10    8    11    13    —    42
3-Pointers — Calhoun 6 (Reeves 4, Curtis 1, Rierson 1); Coosa 6 (Bradley 2, Faust 2, Grier 1, Wilson 1). Free throws — Calhoun 4-11; Coosa 10-16. Records — Calhoun 7-0.