BASKETBALL: Unity girls improve to 4-0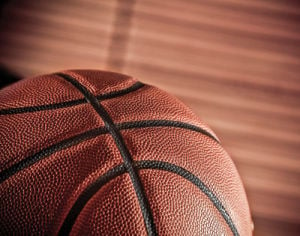 The Unity Christian girls' basketball team improved to 4-0 on the season Monday with a 46-32 win against Holy Ground. 
Keri Glass led the Lady Lions with 18 points, and Chanceley Book had her first double-double of the season with 13 points and 10 rebounds. 
The Lady Lions will next host Cornerstone Prep Academy on Saturday at 1 p.m.