BASKETBALL: Teams getting back at it after weather delays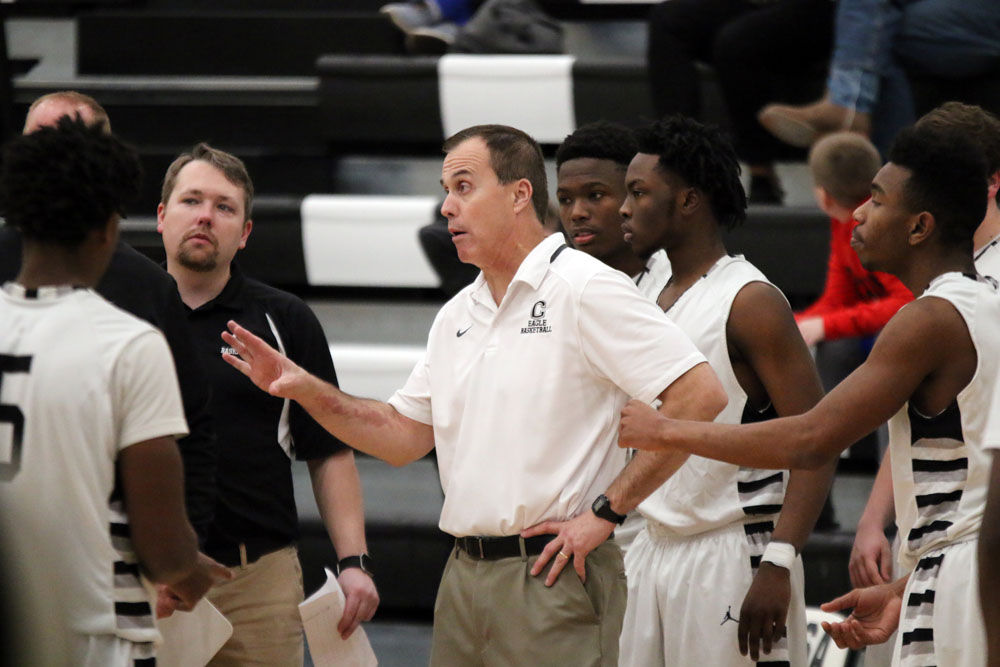 Three full days of no games and, more significantly, no practice is expected to come to an end tonight for most area prep basketball teams as students return to school.
How each one responds to the time off will be important as the regular season comes down to its final two weeks.
Treacherous traveling conditions and frigid temperatures forced the cancellation of classes and afterschool activities Tuesday through Thursday for Rome and Floyd County schools, as well as Darlington and Unity Christian.
That left coaches scrambling to reschedule games, contact official associations and simply hoping that the unscheduled break didn't affect their players too much.
"It's time to finally get back out there," Pepperell girls' coach Jeff Rickman said. "We're here at the end of the regular season and taking three days off is not necessarily a good thing to do with the region tournament coming up.
"One thing you can't control is Mother Nature, and every team is involved with it, so we're just doing the best that we can."
Pepperell, which was set to host Region 7-AA foe Dade County on Tuesday, will host fellow Floyd County school Model today, beginning with the girls' game at 6:30 p.m. The Dade County games will be played in Lindale on Monday starting at 6 p.m.
"This time of the year you want to try to start peaking and playing your best," Rickman said. "We'll try to get them back in their regular routine and start conditioning themselves again coming down the stretch."
Coosa will have a bit of a drive today before playing again as the Lady Eagles and Eagles have games in Trenton against Dade County this evening. They'll then host Model on Saturday to make up Tuesday's postponed games.
"The biggest concern is our kids having their legs under them, especially for teams that like to run and get up and down the court a lot," Coosa boys' coach John McFather said. "That's a big part of our game and after not doing anything for three or four days you worry about it."
With most teams having not played since last weekend and not practiced since Monday, McFather said he expects tonight to work out the rust with Saturday getting his team closer to normal.
"You don't know, sometimes playing games back-to-back can get you going," McFather said. "It could work out either way, but I think you've got to have depth. Because that's a lot of minutes in there for kids to play right after a break like we've had."
Rome High teams are hoping to return to their Region 7-5A campaign today, with games scheduled against Hiram today and Paulding County on Saturday, but Paulding County Schools' decision to cancel classes today is putting that in jeopardy.
"We're waiting to see what the county school officials will let them do," said Rome girls' coach and athletic director Jason Harris, who is also working with Carrollton officials to reschedule Tuesday's games. "You have to work to bring a balance to everything, with classes, practice, and games."
Harris found a silver lining in the break, noting that it gave them time to recover after playing four games last week and having some players dealing with the flu.
"Battling this flu season has been tough for everybody. So it gave everybody a chance to get a little rest," Harris said.