BASKETBALL: 2nd half lifts Rome boys over Cedartown, 67-38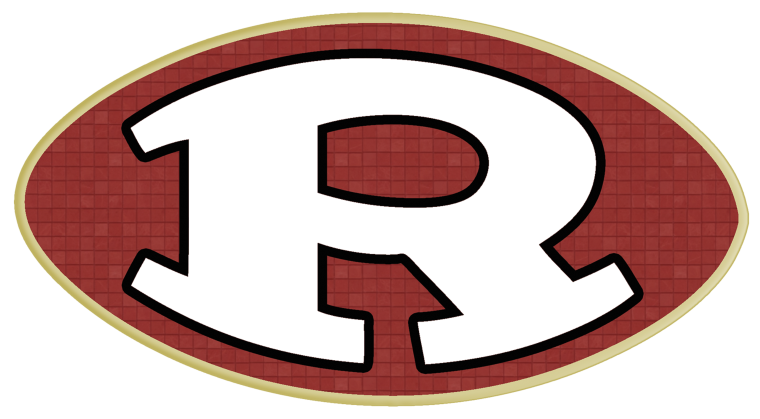 The Rome Wolves overcame a slow start Saturday afternoon with a 45-26 second half to pick up a non-region win over Cedartown on the road.
After Cedartown led 6-5 after the first period, Rome outscored the Bulldogs 17-8 in the second quarter to hold a 22-14 advantage going into the break.
"They played extremely hard," Rome coach Milt Travis said of the hosts. "If we got a lead on them, they tried to come back. We played hard in the second half. They played hard the whole game."
Rome's Tre Driver led all scorers with 13 points while Jai Creamer had 12 and Jayden Rivera added 10. Cedartown was paced with 10 points from Walker Barrow.
Travis said senior point guard Keshawn Neal added a lot to the game coming off of the bench.
Rome (3-0) will host Woodland on Tuesday in a Region 7-AAAAA contest.