BASKETBALL: Jones leaving Rome High, heading to Florida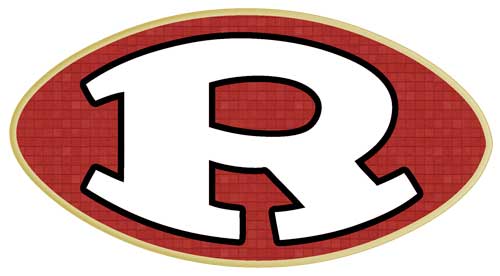 By David Dawson
Sports Editor
Keeth Jones appears to be headed back to the Sunshine State.
Jones, the head boys basketball coach at Rome High, said on Thursday that he plans to leave the Rome area soon after the school year is complete.
"I have some opportunties to go back where I am from — Florida," said Jones. "Nothing is official until the contract is signed … but I have a chance to explore some opportunities that I didn't have before."
Jones, who teaches P.E. at Rome, has been the school's boys basketball coach since 2005. He also coaches the golf team and served as an assistant coach for the football team.
Rome High officials announced Jones' resignation as boys basketball coach Thursday. Jones has not yet resigned from his teaching position. The school is currently interviewing for a new head boys coach, and Principal Tygar Evans and athletic director Kevin Strickland have received more than 60 resumes and applications, according to an email sent to the RN-T on Thursday.
Jones said his decision to leave Rome was "about family" and said he is departing with a feeling of satisfaction.
"Everything I wanted to accomplish in Rome, I did," he said. "And that's not (just in terms) of basketball. I wanted to provide a home for my son, and Rome did that."
The Rome boys basketball team posted an 8-18 record this past season. The Wolves opened the season with 11 straight losses but then won eight of their next 13 games before closing the season with two straight losses.
Jones coached in Florida from 1993-2003 at Wales High, where he won five district championships and a state title. After that, he coached one year at Peachtree Ridge before being named as the Rome head coach in May of 2005.
Jones led the 2007-08 Rome team to a 22-4 overall record and guided the Wolves to the Class AAAA Elite Eight that season.