BASKETBALL: Cedartown still on schedule to play Friday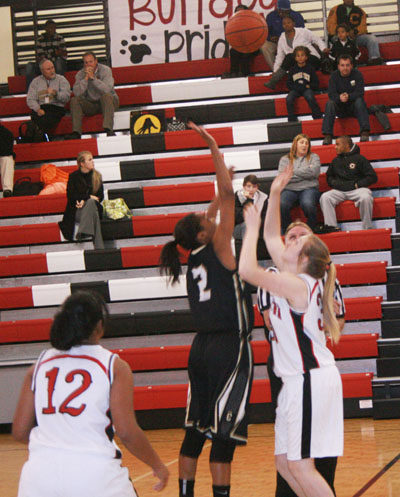 Wintry weather may have moved into north and northwest Georgia last night, but the Cedartown High School basketball games are still scheduled to be played Friday night.
According to Bulldogs head coach Benjie Frazier, Cedartown will host Pickens tonight in a Region 7-AAAA, sub-region 'A' game. The Lady Bulldogs will play at 6:30 p.m. and the Bulldogs will follow at 8 p.m.
Both Cedartown teams enter the game having lost their last time out. On Tuesday, the Lady Bulldogs (2-13, 0-3) lost to River Ridge 81-23. The Bulldogs (0-15, 0-3) fell to River Ridge 72-43.