BASEBALL: Wolves hold off Wildcats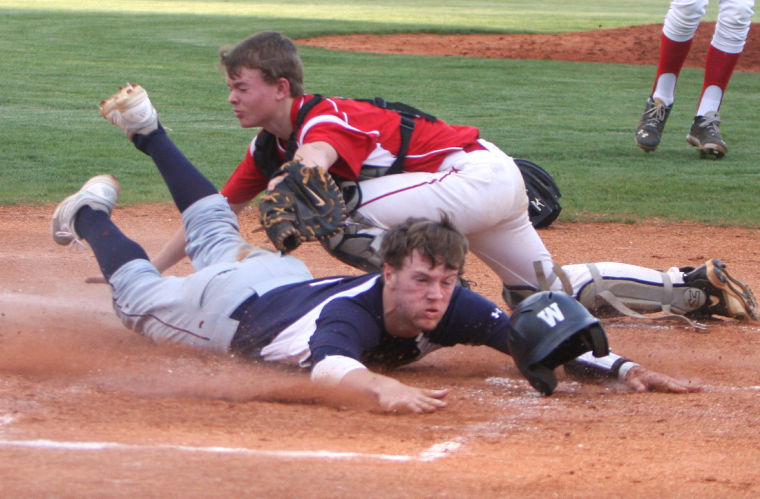 Zach Mazur played a big role in Wednesday's 4-3 win for the Rome High prep baseball team against Woodland at Legion Field.
Mazur scored the game's go-ahead run and helped turn a double play to end Wildcats' hope for a comeback. Mazur was 2-for-3 at the plate. Also for Rome, Alan Loveman had an RBI, Kyle Garrard scored two runs, Zach Russo-Alesi had an RBI.
Bo Tucker was the winning pitcher for the Wolves. He pitched all seven innnings, struck out five, walked five and allowed five hits and three runs. He also went 1-for-3 at the plate and had one RBI.
Rome (128, 7-7) next travels to North Paulding on Friday at 5:55 p.m.