BASEBALL: Rome comes back for 5-4 win over Rockmart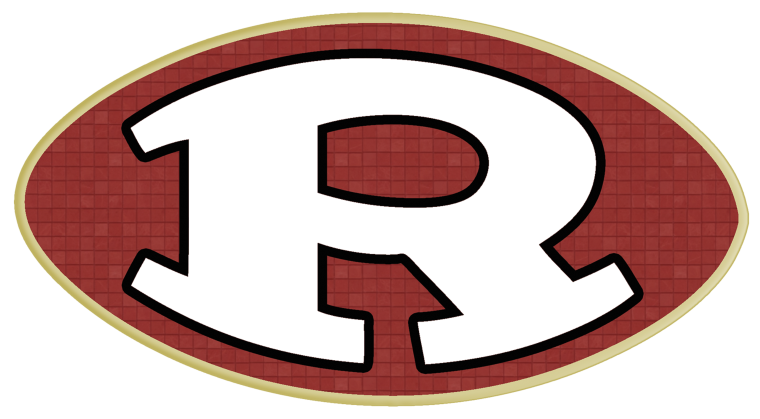 Despite plenty of complications off the field, the Rome High baseball team was still able to nab a victory on the diamond Thursday night.
The Wolves recovered from a Rockmart rally in the first and chipped away to pull out a 5-4 victory against the Yellow Jackets at Legion Field. The win comes amid Rome dealing with multiple kids either injured or with the flu. Junior infielder Kade Garrard went 2-for-3 with an RBI, while Chandler Bridges recorded two RBIs. Knox Kadum started for Rome (3-2) and tallied five strikeouts through four innings, while Bridges came in relief, allowing no runs in three innings and picking up the win.
The winning run in the sixth began with Jakolbi Griffin walking and stealing second base. After he was moved to third, a pick back attempt at third went into left field allowing Griffin to come home.
Rome plays again this weekend, when it hosts a doubleheader against Sandy Creek starting at 1 p.m.