BASEBALL: Pepperell overwhelms Dade County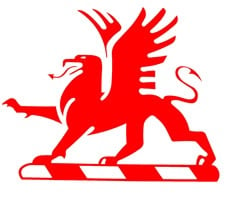 Pepperell 21, Dade County 2, 3 innings
Bradley Adams had a perfect day at the plate going 3-for-3 with a double and five RBIs to help lift the Dragons to a big road win.
Also for Pepperell, Bryce Adams was 2-for-2 with a double, Zach Williams was 4-for-4 with two doubles and four RBIs, Nick Williams had an RBI, Caleb Jackson was 2-for-2 with a double and one RBI, Jackie Harwell was 2-for-3 with two doubles and three RBIs, Tyler Smith had a home run and two RBIs and Eric Vaughn and Ethan Simms each had an RBI.
On the mound, Williams threw two innings, gave up one hit, allowed no earned runs and struck out two. Jamie Kelly threw the third inning.