BASEBALL: Floyd County teams take the field today at SMS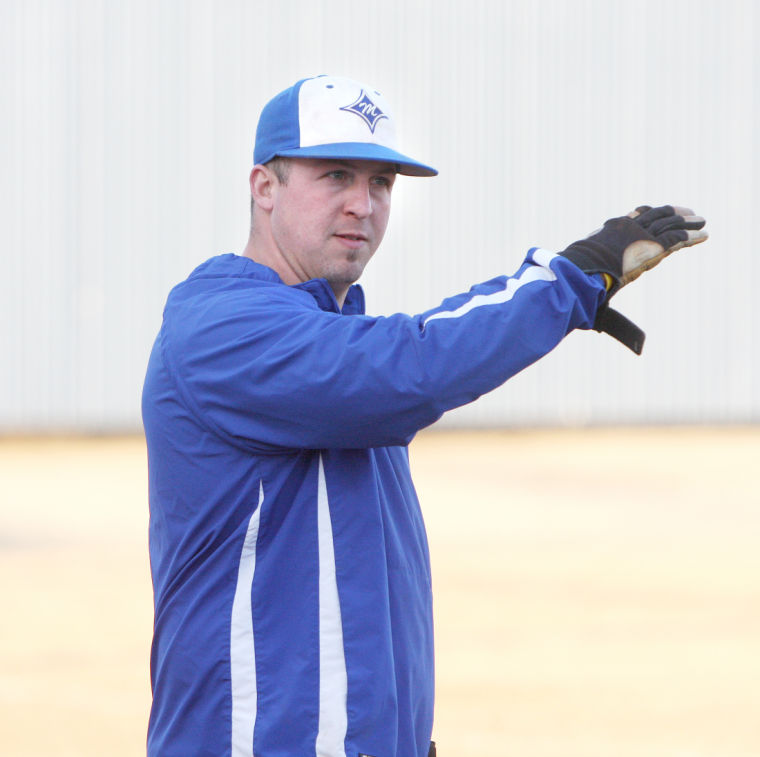 It's not often that a doubleheader is played at State Mutual Stadium without any bats being cracked or shattered.
But that will likely be the case today when two high school games — which won't feature wooden bats — are played at the Rome Braves' home field during the Floyd County Invitational.
The action begins with Model facing Armuchee at 11 a.m.
Pepperell will face Coosa in the nightcap, which begins at 4 p.m.
Tickets are $4 each, and can be purchased today at the SMS ticket window.
NOTE: The stadium will be emptied after the first game, and fans will need to purchase another ticket to attend the second game.
This is the second year the R-Braves have hosted the Invitational at SMS.